Details
Darkness, air, water, and sky will come together... The wild cats of the forest have lived in peace and harmony for many moons -- but a doom that will change everything is coming. Strange messages from their warrior ancestors speak of terrifying new prophecies, danger, and a mysterious destiny.
More details
Author Erin Hunter
Pages 320
Publisher Harper Collins
Published Date 2005-05-10
ISBN 0060744499 9780060744496
Ratings
Tips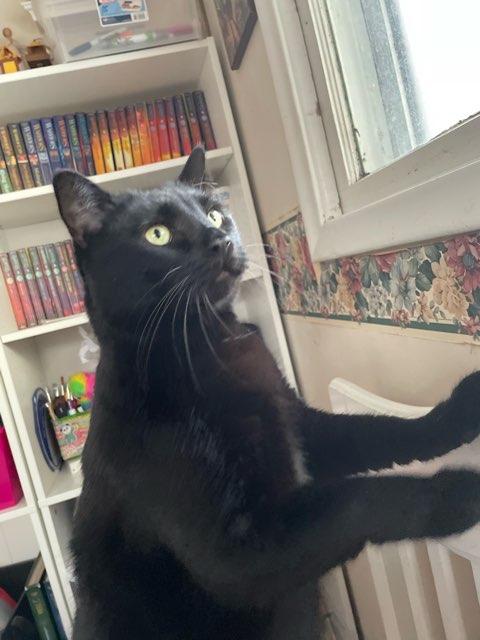 CatobsessedRAE shared a tip "I don't know why people don't like Brambleclaw, he seems sweet to me!!"
art_dimension shared a tip "first warrior cat book ive ever read and it got mehooked on the series"