Details
Henry, Jessie, Violet and Benny are orphans. Determined to make it on their own, they set out to find a safe place to live. They discover an old, red boxcar that provides shelter from a storm. Against all odds, they make it into their home--and become the Boxcar Children!
More details
Author Gertrude Chandler Warner
Pages 154
Publisher Scholastic
Published Date 1977
ISBN 0590426907 9780590426909
Ratings
Tips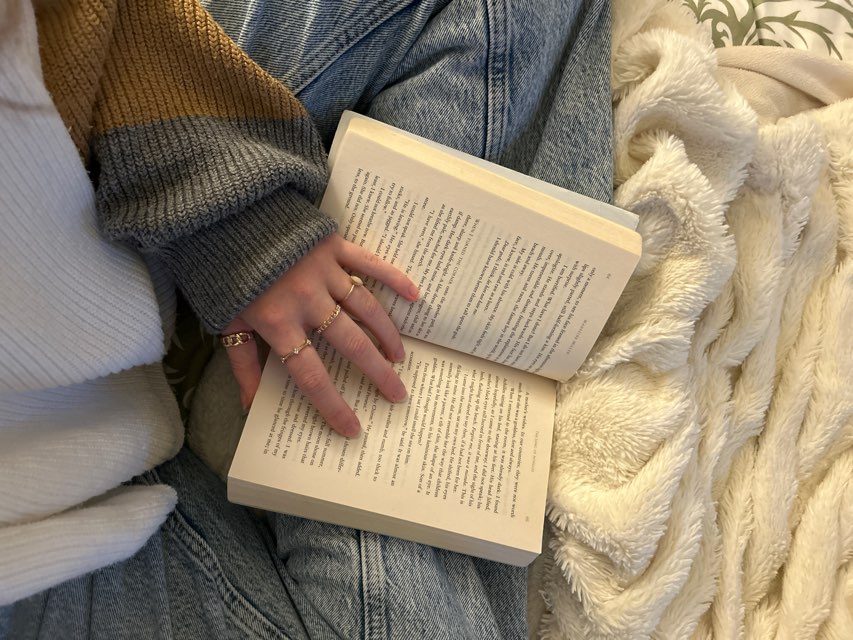 sophia_s1 shared a tip "and the rest of the series, the only one I never read was the zombie island one because I got scared"
As an Amazon Associate Likewise earns from qualifying purchases.