Details
From the bestselling author of Jurassic Park, an epic tale of unspeakable horrorThe year is A.D. 922. A refined Arab courtier, representative of the powerful Caliph of Baghdad, encounters a party of Viking warriors who are journeying to the barbaric North. He is appalled by their Viking customs—the
Ratings
Tips
dman_bman shared a tip "The book that inspired The 13th Warrior."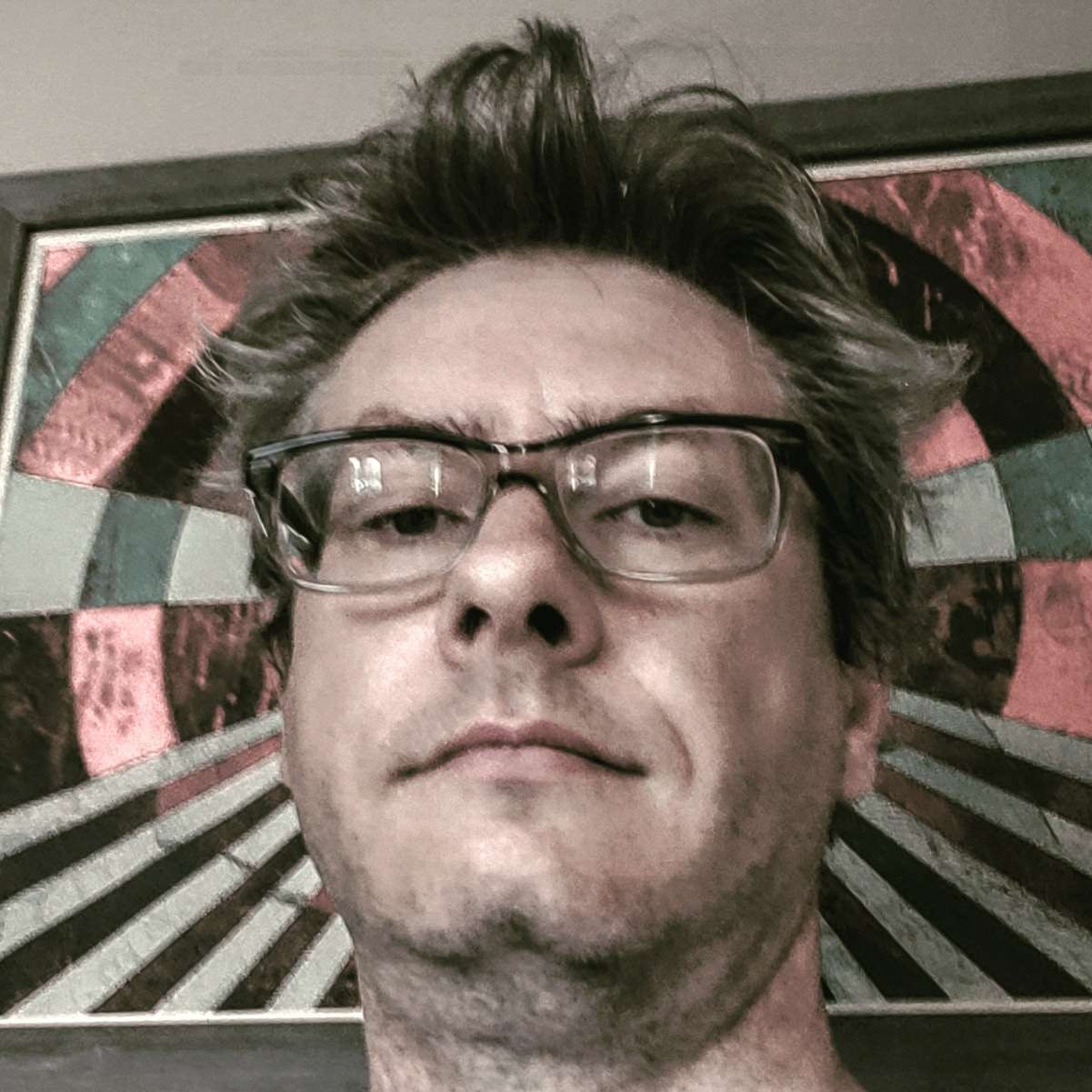 dane_lutz shared a tip "He's one of my favorites. So many good books, but I like this one the most."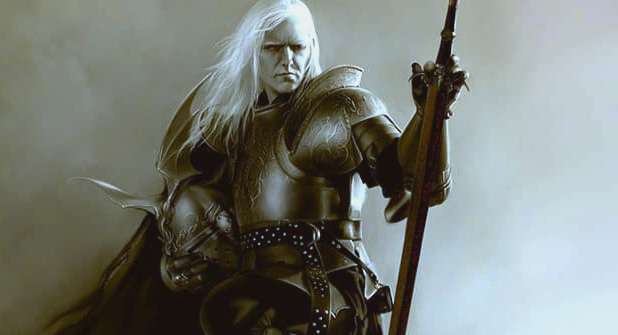 gregory_gilbertson shared a tip "Wonderful short read based on journal entries..."
As an Amazon Associate Likewise earns from qualifying purchases.