Details
A JIMMY FALLON TONIGHT SHOW SUMMER READS SELECTION An electrifying novel about the meteoric rise of an iconic interracial rock duo in the 1970s, their sensational breakup, and the dark secrets unearthed when they try to reunite decades later for one last tour. A GOOD MORNING AMERICA BUZZ PICK NAMED
More details
Author Dawnie Walton
Pages 368
Publisher Simon and Schuster
Published Date 2021-03-30
ISBN 198217272X 9781982172725
Ratings
Featured on...
Tips
beccaboo2216 shared a tip "I can't wait to read this one!"
rachel_maynard_5082 shared a tip "Loved the character development and plot twists! Very cool documentary-style writing."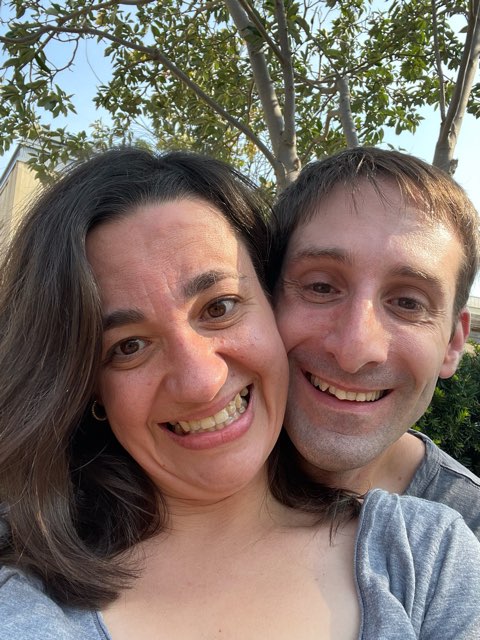 katie_persons shared a tip "I love this book and how well written the book is"
As an Amazon Associate Likewise earns from qualifying purchases.