Details
"My love, speak to me. Tell me everything." Neferet went to Kalona, kneeling before him, stroking the soft, dark wings that unfurled loosely around the immortal. "What would you have me say?" He didn't meet her eyes. "Zoey lives." Neferet's voice was flat, cold, lifeless."She does.""Then you owe me
More details
Author P. C. Cast
Pages 304
Publisher St. Martin's Publishing Group
Published Date 2011-01-04
ISBN 1429945109 9781429945103
Ratings
Tips
nancy_gibson shared a tip "Rereading these books. Not as good the second time through but still enjoyable."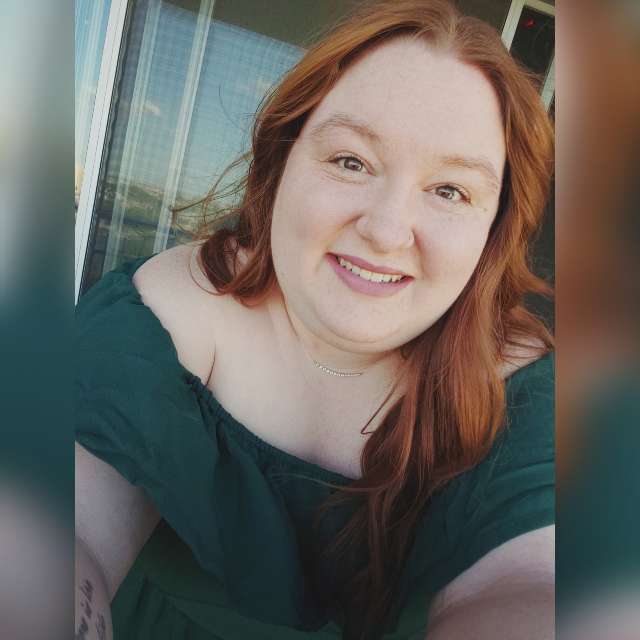 randipaige shared a tip "I like that the main character is relatable! She's not perfect, she makes mistakes, she trusts the wrong people!"
robyn_carter_9658 shared a tip "Probably common but when nyx came to earth"
As an Amazon Associate Likewise earns from qualifying purchases.