Details
After discovering a secret that makes him question the honor of being the son of Poseidon, demi-god Percy Jackson journeys into the Sea of Monsters in an attempt to save Camp Half-Blood.
More details
Author Robert Venditti
Pages 125
Publisher Disney-Hyperion Books
Published Date 2013
ISBN 1646970705 9781646970704
Tips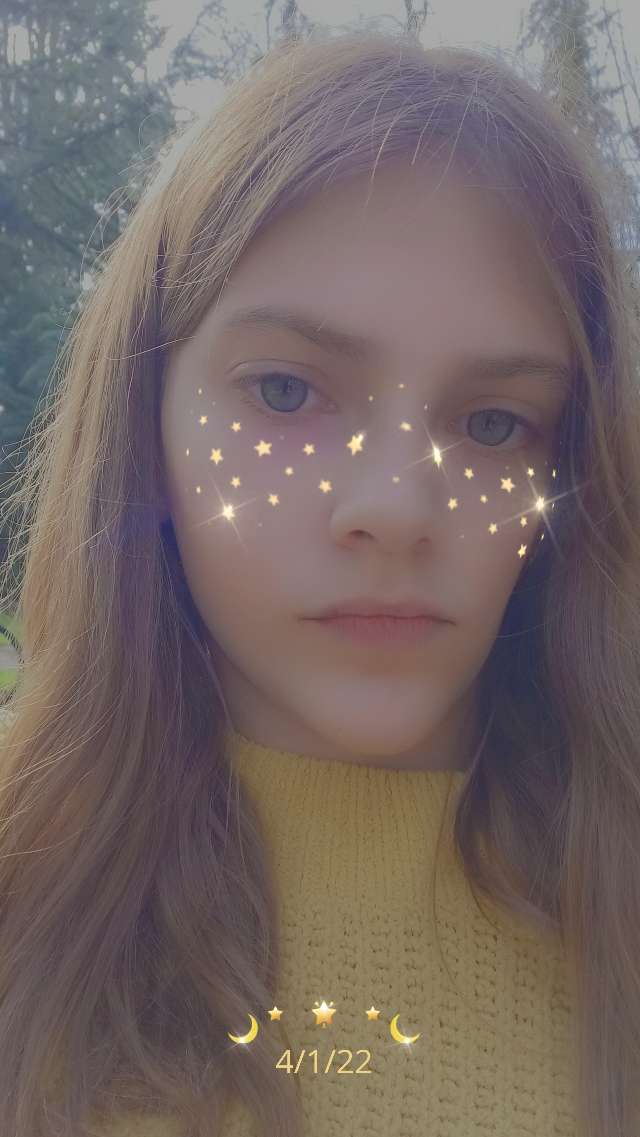 hayden_roeger shared a tip "Humor and Action go together really well."
As an Amazon Associate Likewise earns from qualifying purchases.