Details
Everything happens for a reason.At least that's what everyone keeps telling Liam Cooper after his older brother Ethan is killed suddenly in a hit-and-run.Feeling more alone and isolated than ever, Liam has to not only learn to face the world without one of the people he loved the most, but also face
More details
Author Mason Deaver
Pages 336
Publisher Scholastic Inc.
Published Date 2021-06-01
ISBN 1338593358 9781338593358
Ratings
Featured on...
Tips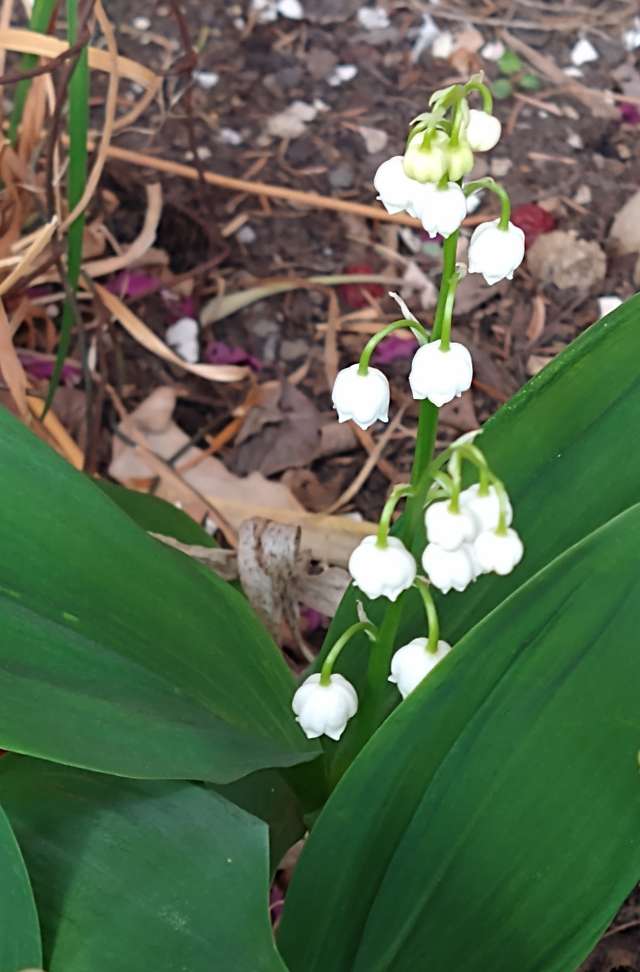 teralby shared a tip "So well written, sad, and moving. Touched my heart, made me cry."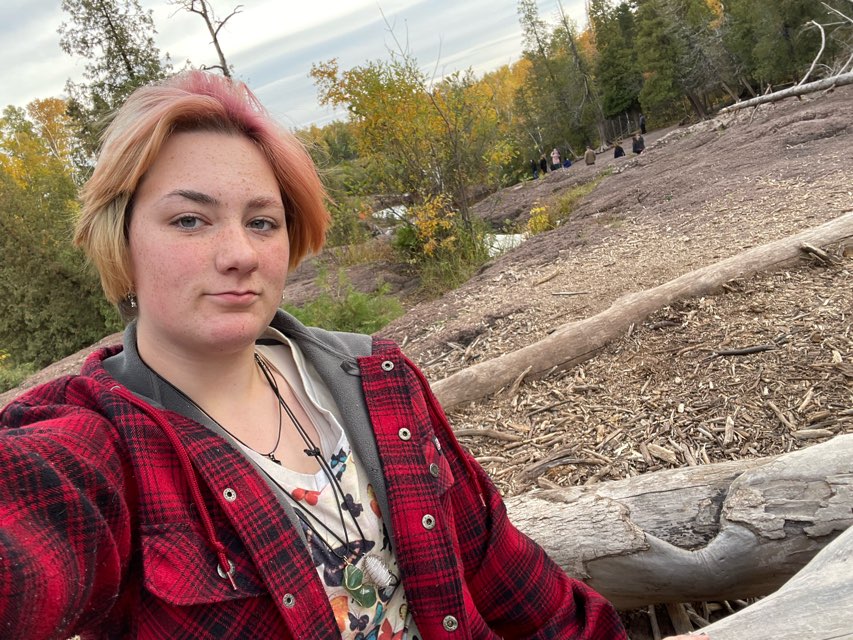 nash_trostad shared a tip "It was a very well written book with well viewed narratives"
As an Amazon Associate Likewise earns from qualifying purchases.