Details
Some extraordinary rats come to the aid of a mouse family in this Newbery Medal Award–winning classic by notable children's author Robert C. O'Brien.Mrs. Frisby, a widowed mouse with four small children, is faced with a terrible problem. She must move her family to their summer quarters immediately,
More details
Author Robert C. O'Brien
Pages 240
Publisher Simon and Schuster
Published Date 1986-03-01
ISBN 0689710682 9780689710681
Ratings
Tips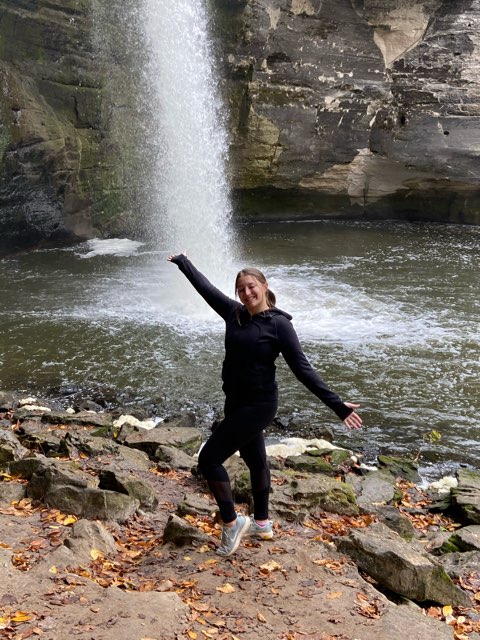 victoria_shue shared a tip "Childrens book that revolves around rats and their higher intellingence! Great introduction to the sci fi realm."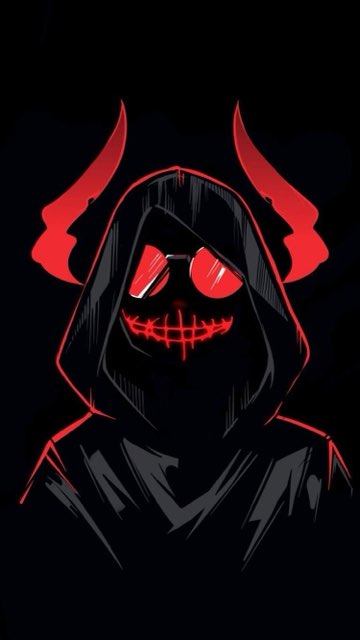 123DontKnowMe shared a tip "This is a great story and its like going on a journey with Ms.Frisby herself a kind mouse indeed."
As an Amazon Associate Likewise earns from qualifying purchases.