Details
Magical candy that gives kids superpowers? Sweet! The possibility of evil overtaking the world? Not so tasty. And so begins The Candy Shop War, a trilogy from the #1 New York Times bestselling author of the Beyonders and Fablehaven series.Welcome to the Sweet Tooth Ice Cream & Candy Shoppe, where th
More details
Author Brandon Mull
Pages 400
Publisher Simon and Schuster
Published Date 2014-06-10
ISBN 1481411195 9781481411196
Ratings
Tips
melissa_hudson_8331 shared a tip "April 2022"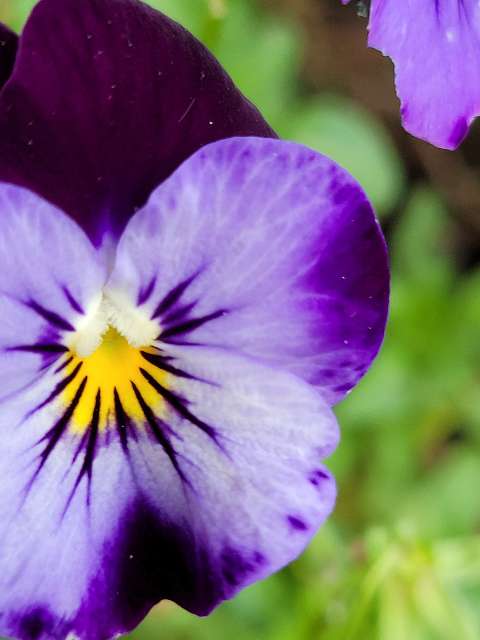 RHTQ1 shared a tip "Cute and fun story with a neat premise."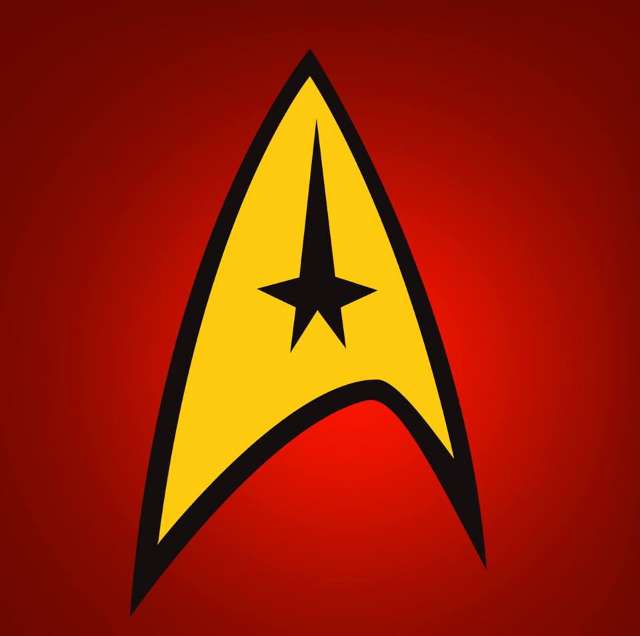 kami_rose_4793 shared a tip "Fun and clever! Written by the same author as the Fablehaven series, Brandon Mull. He brings another great magical series!"
As an Amazon Associate Likewise earns from qualifying purchases.