Details
In this action-packed magical fantasy epic, a heroine at the head of a powerful empire confronts a raging battle as she's forced to do whatever it takes to restore peace.The Emperor is Dead. Long live the Emperor. Lin Sukai finally sits on the throne she won at so much cost, but her struggles are
More details
Author Andrea Stewart
Pages 560
Publisher Orbit
Published Date 2021-11-23
ISBN 0316541486 9780316541480
Ratings
Tips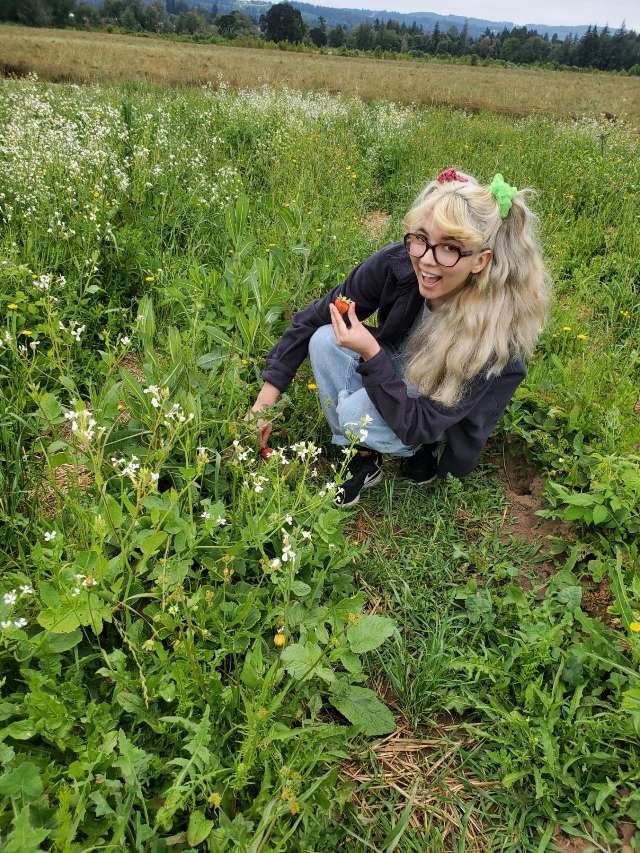 lizalizard shared a tip "I normally hate the 2nd book in a series but this was fantastic maybe even better than the first!"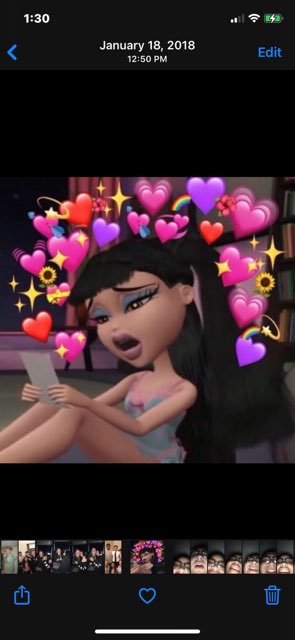 dre_03 shared a tip "i highly recommend!!!"
auto_krane shared a tip "The Drowning Empire trilogy is so good, I can't wait for the last book"
As an Amazon Associate Likewise earns from qualifying purchases.