Details
The Tenth Anniversary Edition of the New York Times bestselling book that has sold over half a million copies in paperback. "I was addicted to "Bewitched" as a kid. I worshipped Darren Stevens the First. When he'd come home from work and Samantha would say, 'Darren, would you like me to fix you a dr
Tips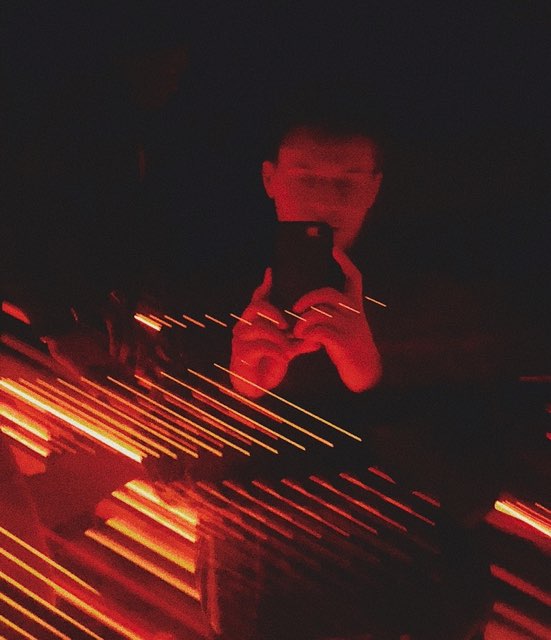 chayannejoel shared a tip "Yes! Such an immersive read."
eric_lucero shared a tip "This book is crazy funny. A good read for anyone who has been there or not."
stephanie_burleigh shared a tip "Very real portrait of rehab and alcoholism. Funny in some parts."
As an Amazon Associate Likewise earns from qualifying purchases.