Details
The acclaimed author of The Honest Truth delivers his most emotionally powerful novel yet.Brodie was a good dog. And good dogs go to heaven.Except Brodie can't move on. Not just yet. As wonderful as his glimpse of the afterlife is, he can't forget the boy he left behind. The boy he loved, and who lo
More details
Author Dan Gemeinhart
Pages 304
Publisher Scholastic Inc.
Published Date 2018-03-27
ISBN 1338053906 9781338053906
Ratings
Tips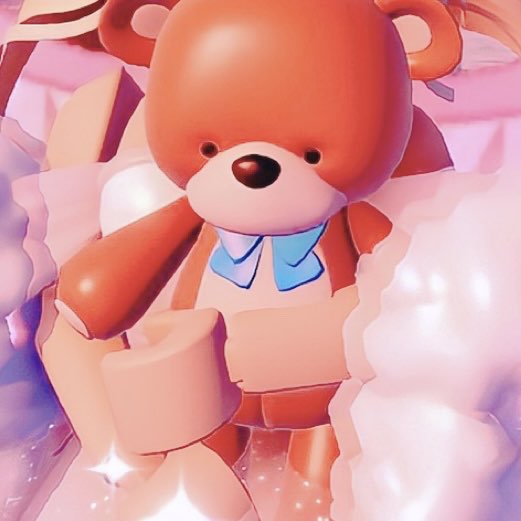 rosiealyssa shared a tip "This has to be the best book I've ever read 😭 beautiful story and made me cry 🥺"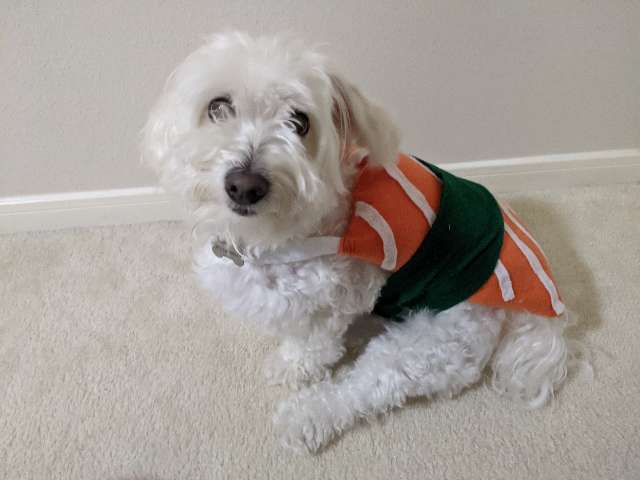 the_boopleton shared a tip "One of my favorites. A heart warming tale about a dog that will go beyond death for his human."
addi_gorski shared a tip "Yes!!!! But it made me cry so hard"
As an Amazon Associate Likewise earns from qualifying purchases.