Details
NEW YORK TIMES BESTSELLER • A renowned psychic medium teaches us how to recognize and interpret the life-changing messages from loved ones and spirit guides on the Other Side."A collection of incredible stories . . . that speak to the universe's endless capacity for magical moments."—goop Laura Lyn
More details
Author Laura Lynne Jackson
Pages 320
Publisher Random House Publishing Group
Published Date 2020-06-02
ISBN 0399591613 9780399591617
Featured on...
Tips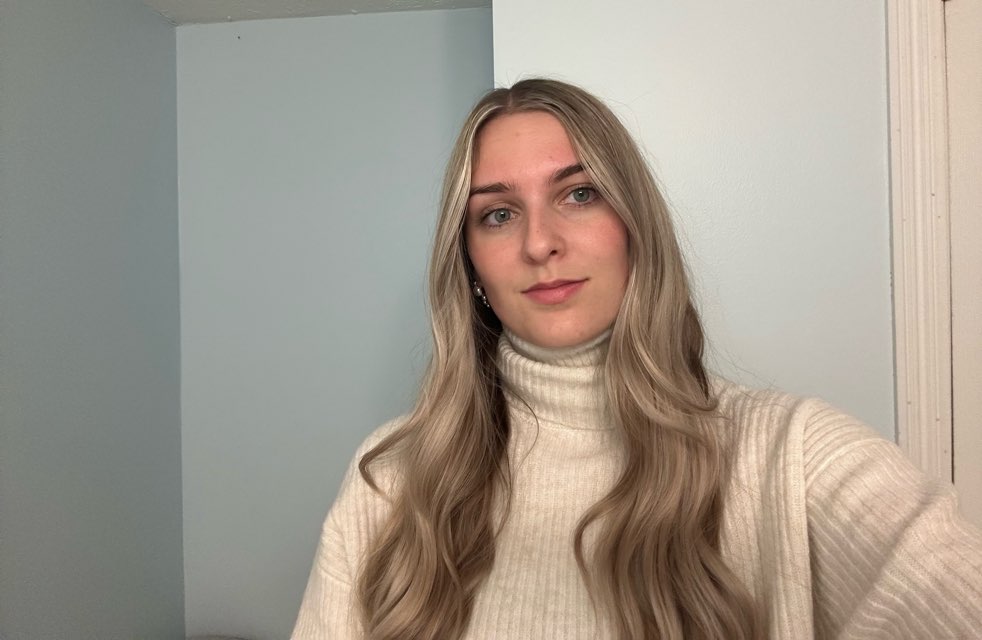 kayla_smith_2766 shared a tip "Honestly I loved it all! Such a great read"
laicee_eichler shared a tip "I loved this book. It helped me open my eyes to what's going on around me. I will probably read it again very soon"
stacy_vallejos shared a tip "Amazing connections and explanations!"
As an Amazon Associate Likewise earns from qualifying purchases.