Details
Published in celebration of the twentieth anniversary of George R. R. Martin's landmark series, this lavishly illustrated special edition of A Game of Thrones—with gorgeous full-page illustrations in every chapter— is now fully optimised for ebook readers. In a land where summers can last decades an
Author George R.R. Martin
Pages 896
Publisher HarperCollins Publishers
Published Date 2017-09-21
ISBN 000824961X 9780008249618
Tips
jennifer_johnston_7706 shared a tip "His entire series is excellent but the first two books move the quickest, and are the best!"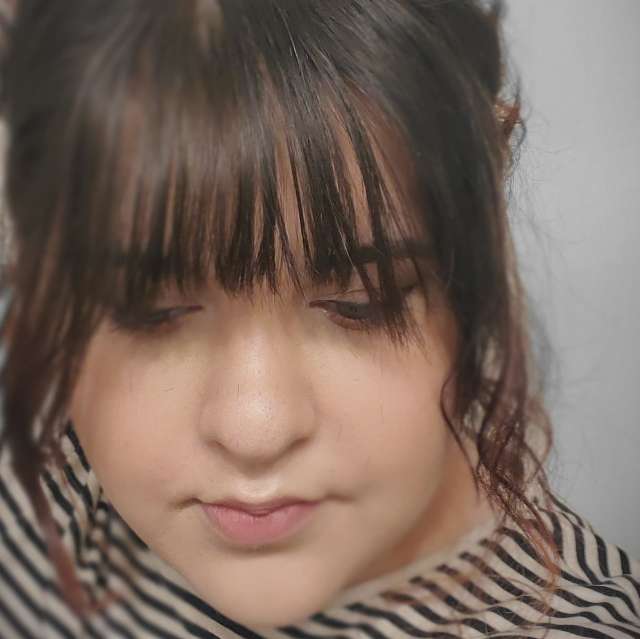 mckeekers shared a tip "I'm not a fan of reading book series before they're finished but Im glad I started it. It's probably a 4/5 for me."
desiree_jelley shared a tip "Definitely Tyrion!"