Details
In a future where the law limits a family to only two children, third-born Luke has been in hiding for twelve years, until another "third" convinces him that the government is wrong and he then enters boarding school under an assumed name.
Author Margaret Peterson Haddix
Pages 352
Publisher Baker & Taylor, CATS
Published Date 2009-07-10
ISBN 1442024763 9781442024762
Tips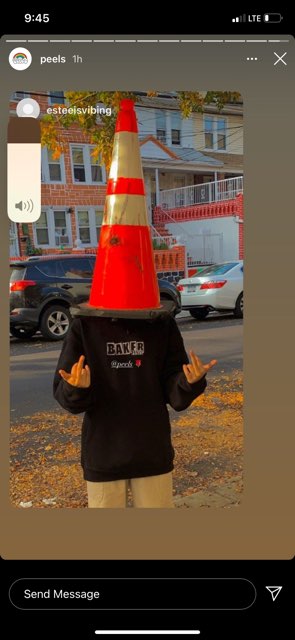 paola_arias shared a tip "I read this book and got excited about the plot it was a big plot twist, and if I am honest I liked it a lot :) last rate 8.6/10."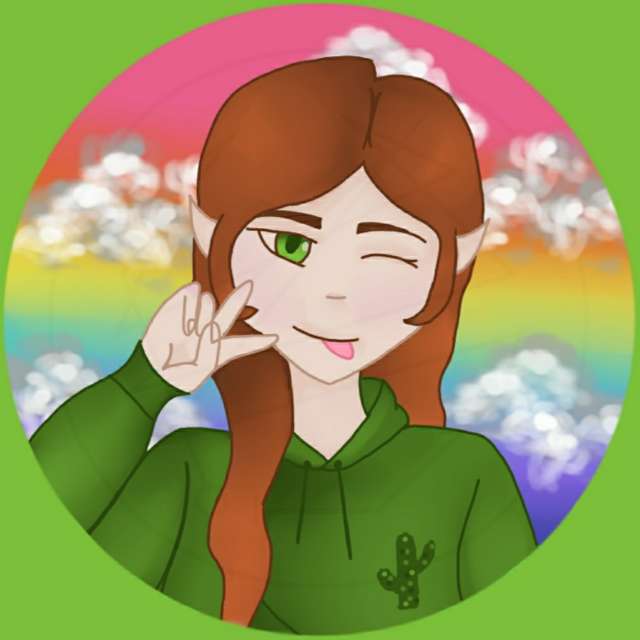 cactuscuddles shared a tip "I read this series when I was in middle school. I rather enjoyed it alot"