Details
New in the #1 New York Times bestselling urban fantasy series. In a world where "witches, vampires, werewolves, and shape-shifters live beside ordinary people" (Booklist), it takes a very unusual woman to call it home. By day, Mercy Thompson is a car mechanic in Eastern Washington. By night, she e
Ratings
Tips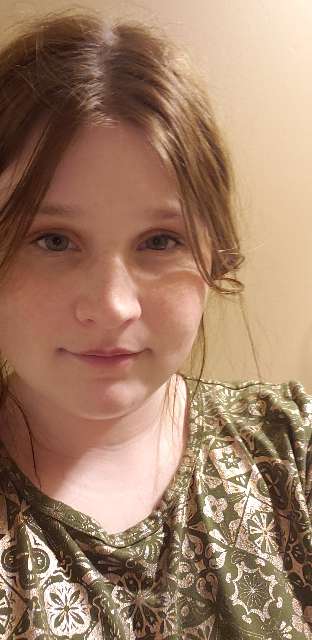 amy_santi shared a tip "This Is So Addicting On The Fourth One In The Matter Of Two Weeks Cant Wait To Read The Fifth"
aneesah_mahasin shared a tip "Love all things Mercy! 😁🥰"
bryna_8621 shared a tip "Nalini Singh and her guild hunter series. I can never but the down."
As an Amazon Associate Likewise earns from qualifying purchases.