Details
Nick and Allie don't survive the car accident, but their souls don't exactly get where they're supposed to go either. Instead, they're caught halfway between life and death, in a sort of limbo known as Everlost: a shadow of the living world, filled with all the things and places that no longer exist
More details
Author Neal Shusterman
Pages 336
Publisher Simon and Schuster
Published Date 2009-11-10
ISBN 1416997490 9781416997498
Ratings
Tips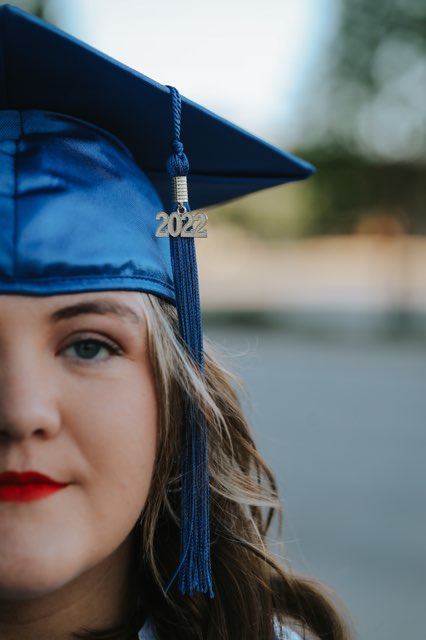 baylee_1842 shared a tip "Home before dark by Riley Sager! One of the best thrillers I've read so far & the plot twist is amazing."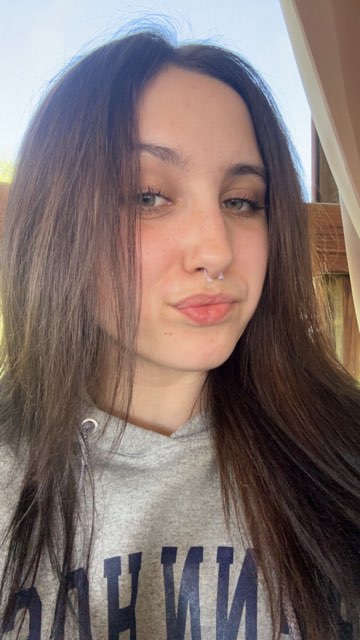 hanna_fields_8612 shared a tip "This book sucked me in and kept me hooked!!!"
william_corkill shared a tip "A fun read, exciting and interesting. Pointed towards a younger audience but enjoyable for all."
As an Amazon Associate Likewise earns from qualifying purchases.