Details
They came to earth-Pestilence, War, Famine, Death-four horsemen riding their screaming steeds, racing to the corners of the world. Four horsemen with the power to destroy all of humanity. They came to earth, and they came to end us all.The day Jerusalem falls, Miriam Elmahdy knows her life is over.
More details
Author Laura Thalassa
Pages 502
Publisher Laura Thalassa
Published Date 2021-06-16
ISBN 1942662246 9781942662242
Tips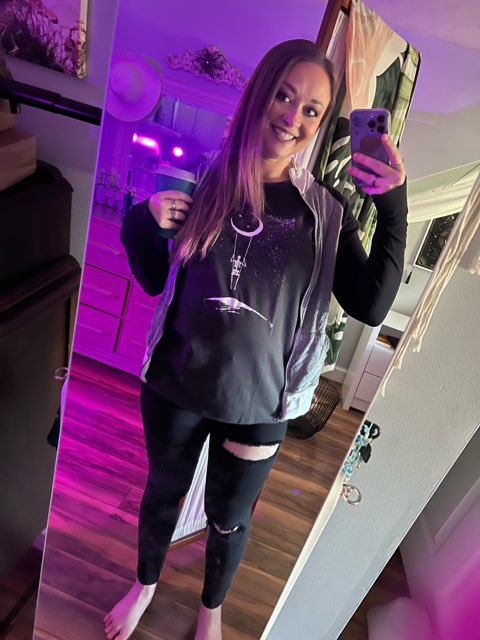 ariel_hetz shared a tip "Love love love this. Spicy and well written."