Details
Is there a science to love? In this groundbreaking book, psychiatrist and neuroscientist Amir Levine and psychologist Rachel S. F. Heller reveal how an understanding of attachment theory-the most advanced relationship science in existence today-can help us find and sustain love. Attachment theor
More details
Author Amir Levine
Pages 304
Publisher Penguin
Published Date 2010-12-30
ISBN 1101475161 9781101475164
Ratings
Tips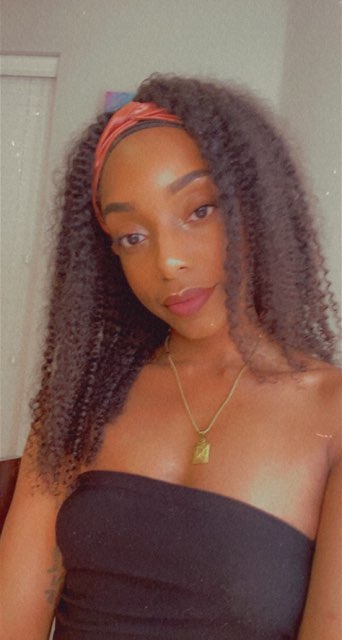 alexissTyler shared a tip "Such a great book that I believe everyone should read. Full of real world examples with tips."
lia_w. shared a tip "If you have an account, add this to your list!"
jenna_davis_8273 shared a tip "Just finished reading this! Educational book but so interesting and applicable to everyone!"
As an Amazon Associate Likewise earns from qualifying purchases.