Details
An addictive fantasy-romance set in modern-day Seoul.Eighteen-year-old Gu Miyoung has a secret--she's a gumiho, a nine-tailed fox who must devour the energy of men in order to survive. Because so few believe in the old tales anymore, and with so many evil men no one will miss, the modern city of Seo
More details
Author Kat Cho
Pages 448
Publisher Penguin
Published Date 2019-06-25
ISBN 1984812351 9781984812353
Ratings
Featured on...
Tips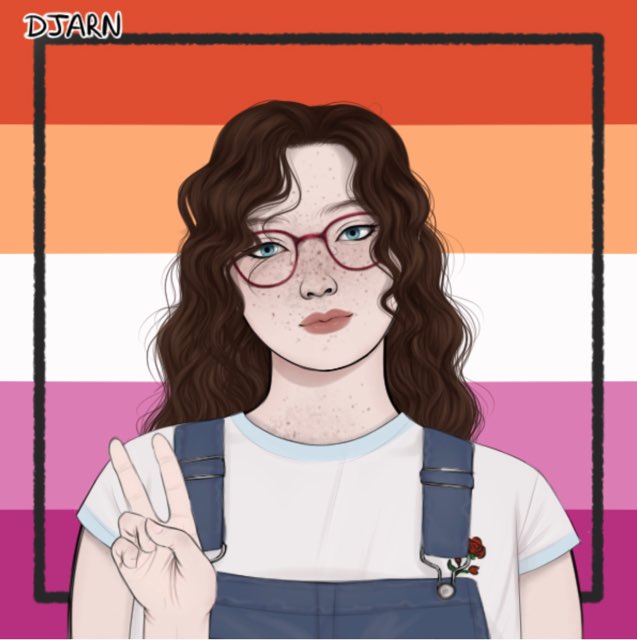 plumpaperbacks shared a tip "For more of these characters, check out the companion novel, Vicious Spirits!"
jose_santos_2539 shared a tip "The scene where the main character encounters the gumiho girl at night in the park fighting the ogre."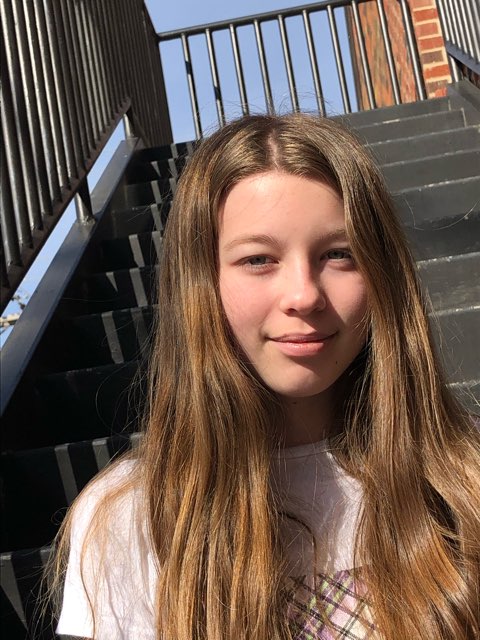 kay_5882 shared a tip "lots of twists and turns, amazing action, and a wonderful romance, 10/10"
As an Amazon Associate Likewise earns from qualifying purchases.