Details
From first-time novelist Jordan Sonnenblick, a brave and beautiful story that will make readers laugh and break their hearts at the same time. Thirteen-year-old Steven has a totally normal life: he plays drums in the All-Star Jazz band, has a crush on the hottest girl in the school, and is constantl
Ratings
Tips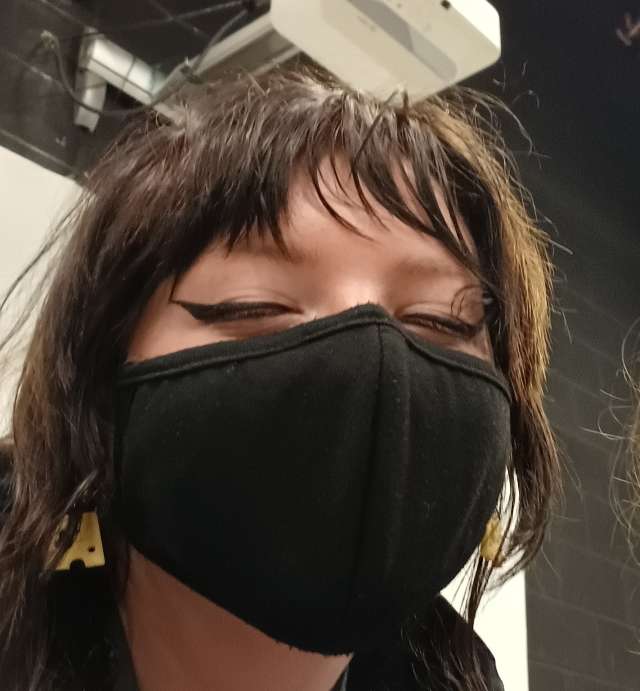 julie_lewis_2596 shared a tip "My 6th grade Teacher made us read this. It's been about 3 years and I still think about it. In a good way, of course."
lord_red_man shared a tip "Very fun book despite the subject matter, it's nice to see realistic highschoolers"
As an Amazon Associate Likewise earns from qualifying purchases.