Details
Freedom - that is what Lilly Linton wants most in life. Not marriage, not a brood of squalling brats, and certainly not love, thank you very much But freedom is a rare commodity in 19th-century London, where girls are expected to spend their lives sitting at home, fully occupied with looking pretty
Ratings
Tips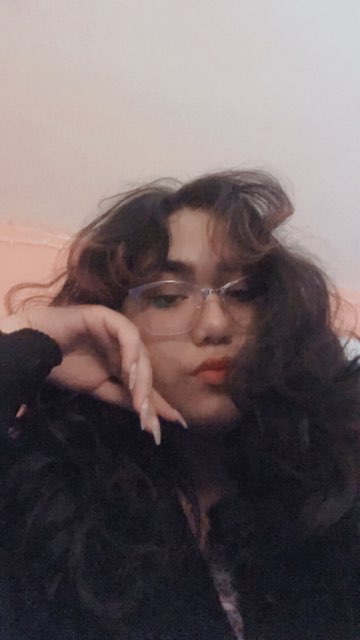 joyati_modak shared a tip "This is one of the best books/series I've read! I keep coming back to it!"
tamara_4038 shared a tip "I loved the adventure, and the blind love. I loved every minute of reading them all. I loved the feminism. Its a great read."
As an Amazon Associate Likewise earns from qualifying purchases.