Details
"The suspense keeps the pages flying, but what sets this one apart is the palpable sense of onrushing doom." —Stephen King, "The Best Books I Read This Year"The Edgar Award-winning psychological thriller that asks the question: how well can you truly know anyone?On a fateful summer morning in 1986,
Tips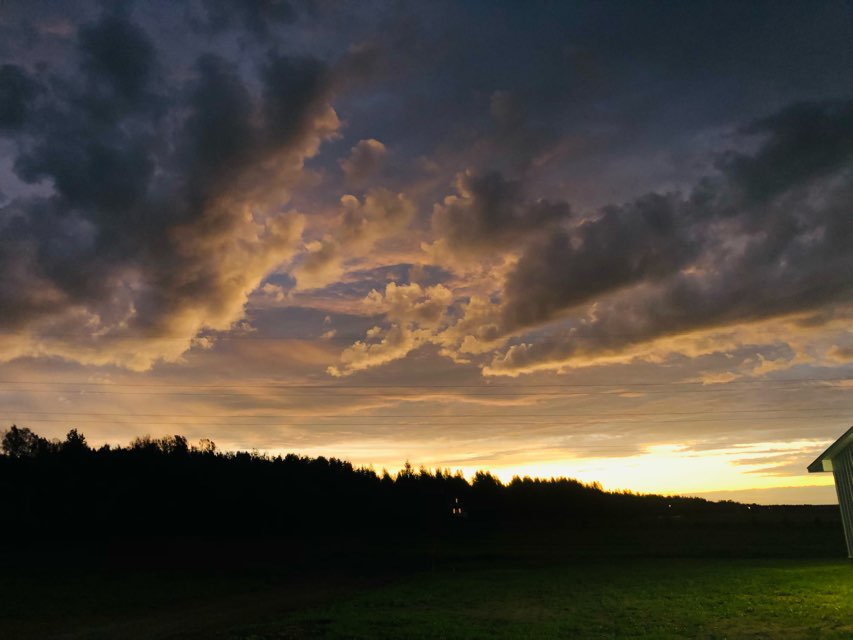 ocane_fantinel shared a tip "A good plot with a deal background. I really enjoyed it ! #thrillers #murder"
As an Amazon Associate Likewise earns from qualifying purchases.