Details
Jonathan Safran Foer emerged as one of the most original writers of his generation with his best-selling debut novel, Everything Is Illuminated. Now, with humor, tenderness, and awe, he confronts the traumas of our recent history. What he discovers is solace in that most human quality, imagination.M
More details
Author Jonathan Safran Foer
Pages 317
Publisher Mariner
Published Date 2006-01-02
ISBN
Tips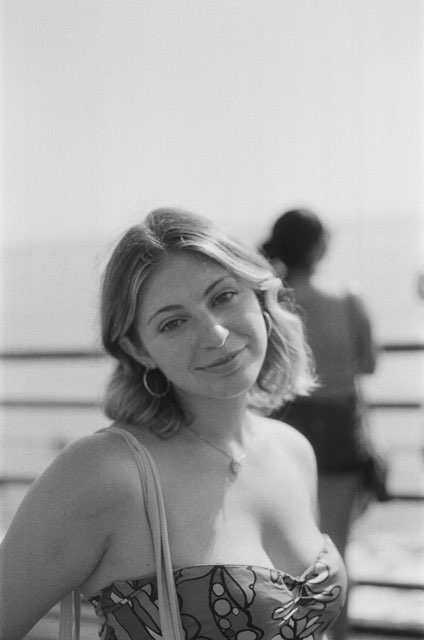 Kaylee shared a tip "This book is a must read! The writing is captivating and you won't want to put it down"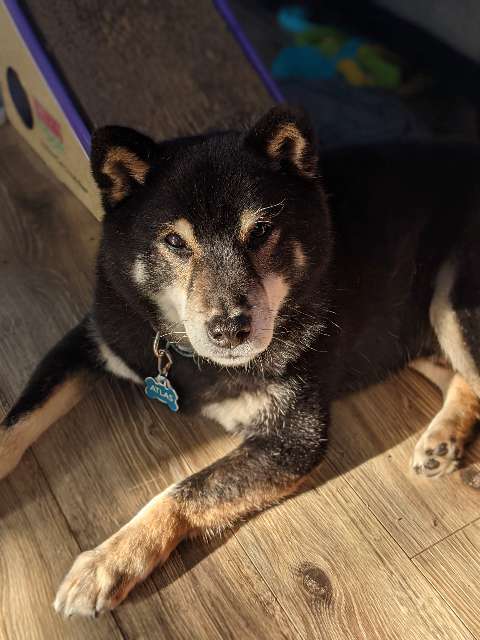 cassi_fairhurst shared a tip "I read quite fast, so it only took me a couple of nights. It was definitely one of those books that you can't put down!"
cassidy_campion shared a tip "Read a while ago. The book stuck with me all these years. It is that good!"
As an Amazon Associate Likewise earns from qualifying purchases.