Details
"Greeley's storytelling is intricate, masterly, and delightfully imaginative. Highly recommended."--Library Journal (starred review) In this gorgeously written and spellbinding historical novel based on Pride and Prejudice, the author of The Clergyman's Wife combines the knowing eye of Jane Austen
More details
Author Molly Greeley
Pages 368
Publisher HarperCollins Publishers
Published Date 2021-01-05
ISBN 0063032007 9780063032002
Tips
chealyn_leitzel shared a tip "if anyone asks if i cried at the end of this book, the answer is no (yes i did). so beautiful."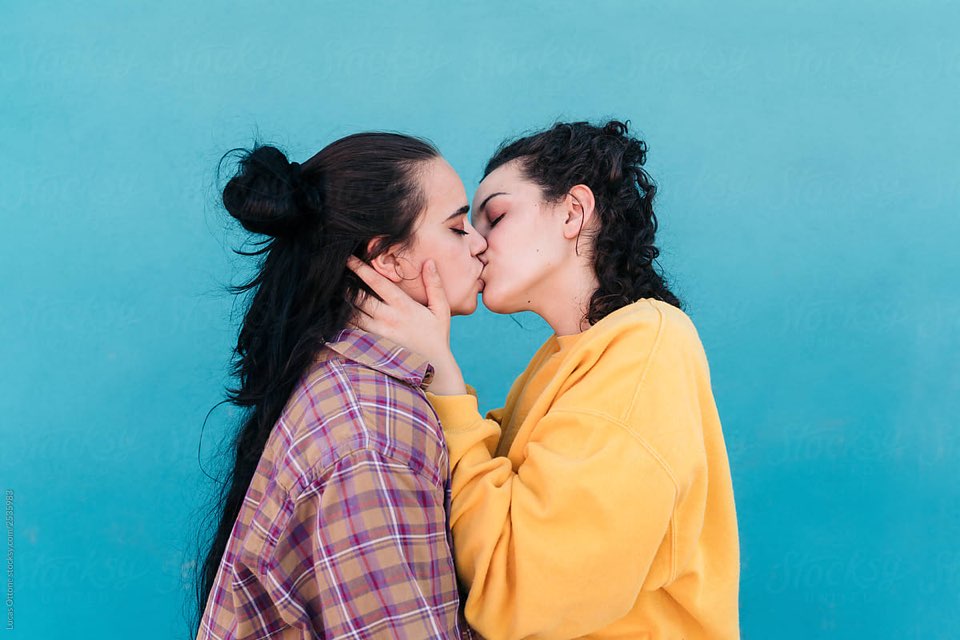 maram_ shared a tip "Anne De Bourg, Pride and Prejudice retelling"
homeschool_good_life shared a tip "Gorgeously written. Loved it."
As an Amazon Associate Likewise earns from qualifying purchases.