Billy Madison
Movies / Comedy
Details
Billy Madison is the 27 year-old son of Bryan Madison, a very rich man who has made his living in the hotel industry. Billy stands to inherit his father's empire but only if he can make it through all 12 grades, 2 weeks per grade, to prove that he has what it takes to run the family business.
Rated PG-13
StatusReleased
Release Date1995-02-10
Runtime89 minutes
Budget$10m
Revenue$26m
CastAdam Sandler, Darren McGavin, Bridgette Wilson, Bradley Whitford, Josh Mostel
Similar movies to this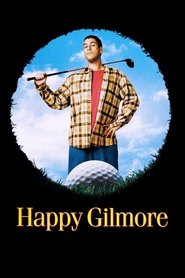 This product uses the TMDb API but is not endorsed or certified by TMDb.