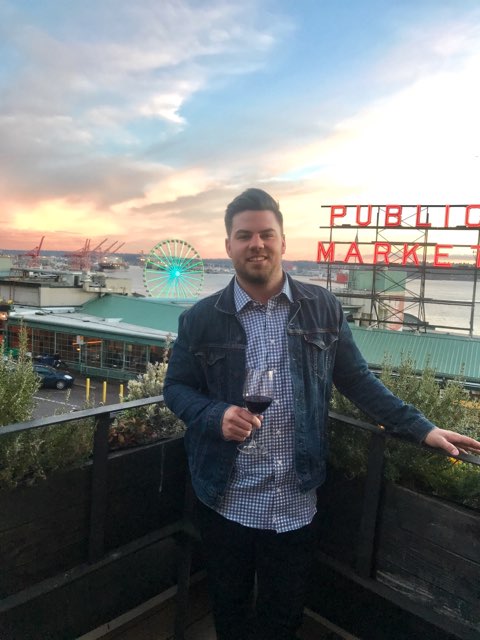 Reese Duringer shared a Movie
Crazy, Stupid, Love.
Movies / Comedy, Drama, Romance
Details
Cal Weaver is living the American dream. He has a good job, a beautiful house, great children and a beautiful wife, named Emily. Cal's seemingly perfect life unravels, however, when he learns that Emily has been unfaithful and wants a divorce. Over 40 and suddenly single, Cal is adrift in the fickle Read more
Status Released
Release Date 2011-07-29
Runtime 118 minutes
Budget $50,000,000.00
Revenue $142,851,197.00
Similar movies to this
This product uses the TMDb API but is not endorsed or certified by TMDb.