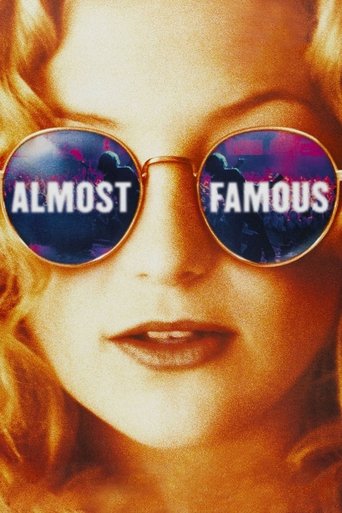 Almost Famous
Movies
In 1973, 15-year-old William Miller's unabashed love of music and aspiration to become a rock journalist lands him an assignment from Rolling Stone magazine to interview and tour with the up-and-coming band Stillwater—fronted by lead guitar Russell Hammond, and lead singer Jeff Bebe.
Grace of My Heart
Movies
An aspiring singer, Denise Waverly/Edna Buxton, sacrifices her own singing career to write hit songs that launch the careers of other singers. The film follows her life from her first break, through the pain of rejection from the recording industry and a bad marriage, to her final triumph in realizing her dream to record her own hit album.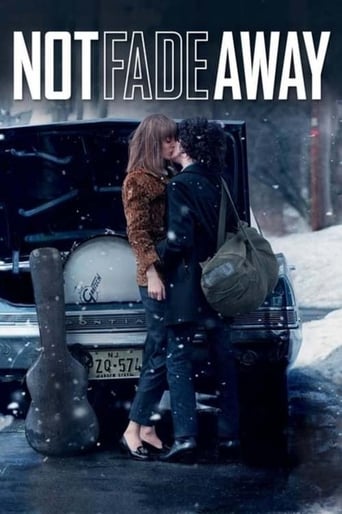 Not Fade Away
Movies
Set in suburban New Jersey in the 1960s, a group of friends form a rock band and try to make it big.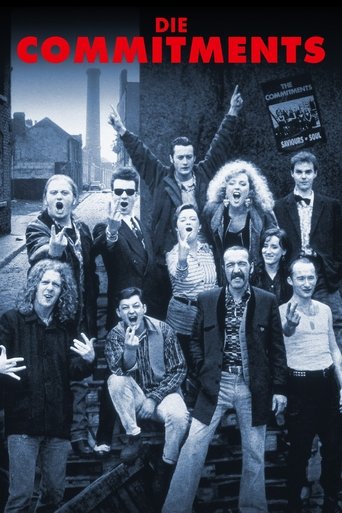 The Commitments
Movies
Jimmy Rabbitte, just a tick out of school, gets a brilliant idea: to put a soul band together in Barrytown, his slum home in north Dublin. First he needs musicians and singers: things slowly start to click when he finds three fine-voiced females virtually in his back yard, a lead singer (Deco) at a wedding, and, responding to his ad, an aging trumpet player, Joey "The Lips" Fagan.
High Fidelity
Movies
When record store owner Rob Gordon gets dumped by his girlfriend, Laura, because he hasn't changed since they met, he revisits his top five breakups of all time in an attempt to figure out what went wrong. As Rob seeks out his former lovers to find out why they left, he keeps up his efforts to win Laura back.