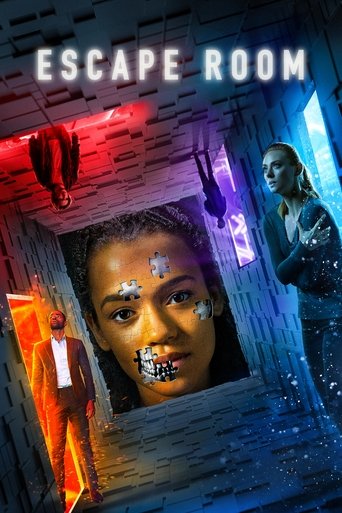 Escape Room
Movies
Six strangers find themselves in circumstances beyond their control, and must use their wits to survive.
Happy Death Day 2U
Movies
Tree Gelbman learns that dying over and over again was surprisingly easier than the dangers that lie ahead.
The Prodigy
Movies
A mother concerned about her young son's disturbing behavior thinks something supernatural may be affecting him.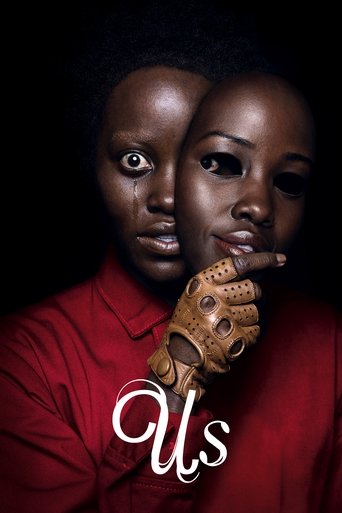 Us
Movies
A mother and and a father take their kids to their beach house expecting to unplug and unwind with friends. But as night descends, their serenity turns to tension and chaos when some shocking visitors arrive uninvited.
Sign up to the see the full list!
Check out the rest of the list with a free account
Already have an account? Sign in