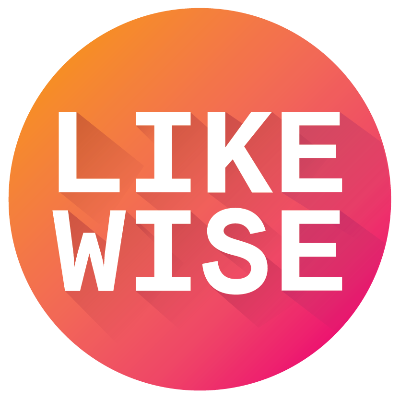 15 Shocking Docs That Prove Truth Really Is Stranger Than Fiction
5 Shows & Movies | by Likewise
The truth really is stranger than fiction. Check out these documentaries with shocking twists.
The Jinx: The Life and Deaths of Robert Durst
Shows
Robert Durst, scion of one of New York's billionaire real estate families, has been accused of three murders but never convicted. Brilliant, reclusive, and the subject of relentless media scrutiny, he's never spoken publicly—until now. During interviews with Andrew Jarecki, he reveals secrets of the case that baffled authorities for 30 years. In 2010, Jarecki made the narrative film All Good Things based on the infamous story of Robert Durst. After Durst saw the film, he contacted Jarecki wanting to tell his story. What began as a feature documentary ultimately became a six-part series as more and more of his incredible story was revealed.
Tickled
Movies
Journalist David Farrier stumbles upon a mysterious tickling competition online. As he delves deeper he comes up against fierce resistance, but that doesn't stop him getting to the bottom of a story stranger than fiction.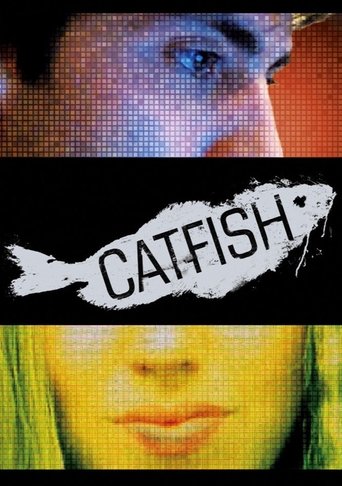 Catfish
Movies
Nev, a 24-year-old New York-based photographer, has no idea what he's in for when Abby, an eight-year-old girl from rural Michigan, contacts him on Facebook, seeking permission to paint one of his photographs. When he receives her remarkable painting, Nev begins a friendship and correspondence with Abby's family. But things really get interesting when he develops a cyber-romance with Abby's attractive older sister, Megan, a musician and model. Prompted by some startling revelations about Megan, Nev and his buddies embark on a road trip in search of the truth.
Dear Zachary: A Letter to a Son About His Father
Movies
In 2001, Andrew Bagby, a medical resident, is murdered not long after breaking up with his girlfriend. Soon after, when she announces she's pregnant, one of Andrew's many close friends, Kurt Kuenne, begins this film, a gift to the child.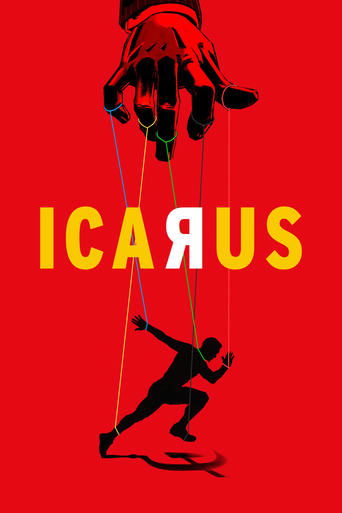 Icarus
Movies
While investigating the furtive world of illegal doping in sports, director Bryan Fogel connects with renegade Russian scientist Dr. Grigory Rodchenkov—a pillar of his country's "anti-doping" program. Over dozens of Skype calls, urine samples, and badly administered hormone injections, Fogel and Rodchenkov grow closer despite shocking allegations that place Rodchenkov at the center of Russia's state-sponsored Olympic doping program.