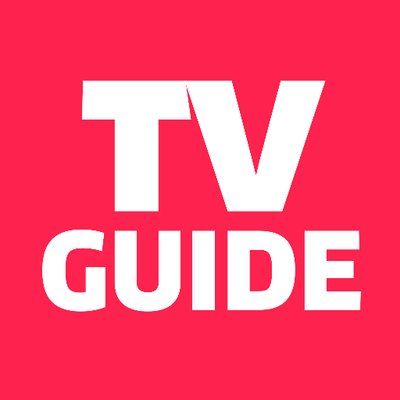 20 Groundbreaking Nature Documentaries You Should Watch to Travel the Globe Right Now
5 Shows & Movies | by TV Guide
Our Planet
Shows
Experience our planet's natural beauty and examine how climate change impacts all living creatures in this ambitious documentary of spectacular scope.
Ice on Fire
Movies
An eye-opening documentary that asks the question: Are we going to let climate change destroy civilization, or will we act on technologies that can reverse it? Featuring never-before-seen solutions on the many ways we can reduce carbon in the atmosphere thus paving the way for temperatures to go down, saving civilization.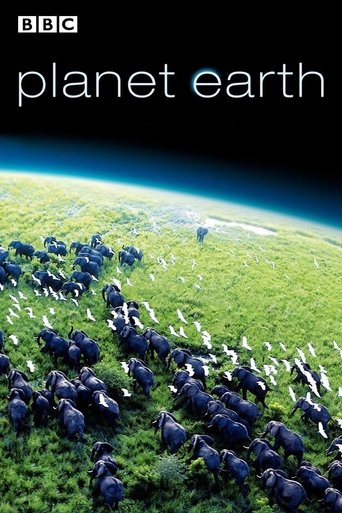 Planet Earth
Shows
David Attenborough celebrates the amazing variety of the natural world in this epic documentary series, filmed over four years across 64 different countries.
Blue Planet II
Shows
There is nowhere more powerful and unforgiving yet more beautiful and compelling than the ocean. Join us and explore the greatest yet least known parts of our planet.