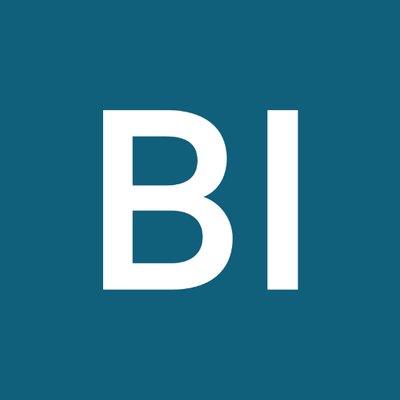 20 Netflix Original TV Shows That Are Better Than 'Stranger Things'
5 Shows & Movies | by Business Insider
Netflix original series with a higher critic score than Stranger Things.
Bodyguard
Shows
A troubled war veteran is assigned to protect a controversial politician who may be the target of a terror plot.
Special
Shows
A gay man with mild cerebral palsy decides to rewrite his identity as an accident victim and finally go after the life he wants.
A Series of Unfortunate Events
Shows
The orphaned Baudelaire children face trials, tribulations and the evil Count Olaf, all in their quest to uncover the secret of their parents' death.