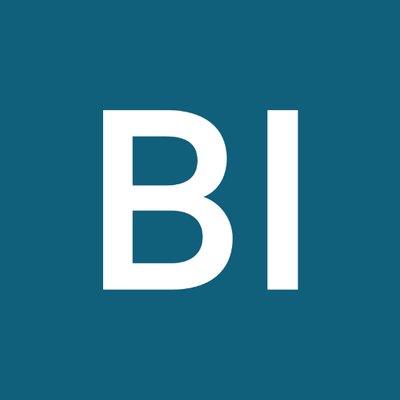 20 Netflix Original TV Shows That Are Better Than 'Stranger Things'
5 Shows & Movies | by Business Insider
Netflix original series with a higher critic score than Stranger Things.
Bodyguard
Shows
A troubled war veteran is assigned to protect a controversial politician who may be the target of a terror plot.
Special
Shows
A gay man with mild cerebral palsy decides to rewrite his identity as an accident victim and finally go after the life he wants.
Sign up to the see the full list!
Check out the rest of the list with a free account
Already have an account? Sign in