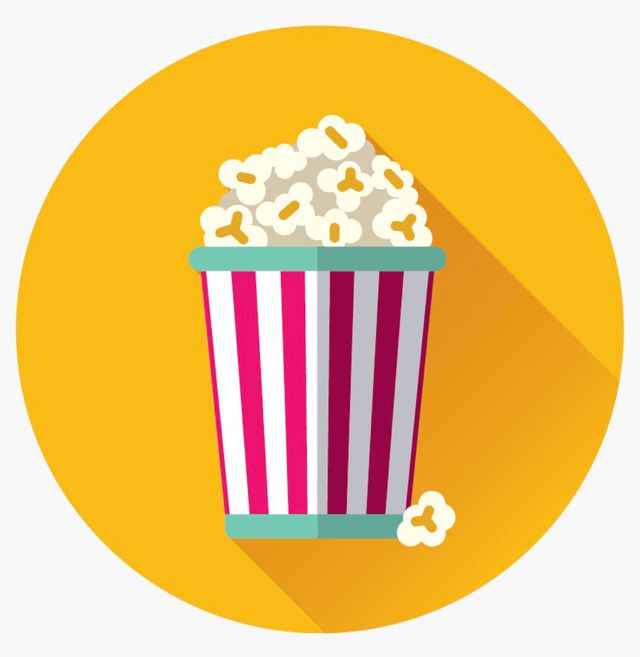 2019 Golden Globes: Most Nominated Movies
4 Shows & Movies | by MovieWise
For live updates, follow along on Likewise.com/blog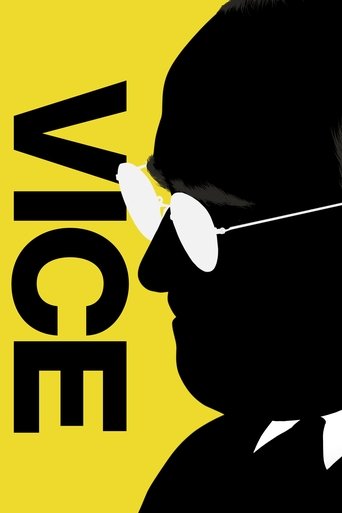 Vice
Movies
George W. Bush picks Dick Cheney, the CEO of Halliburton Co., to be his Republican running mate in the 2000 presidential election. No stranger to politics, Cheney's impressive résumé includes stints as White House chief of staff, House Minority Whip and defense secretary. When Bush wins by a narrow margin, Cheney begins to use his newfound power to help reshape the country and the world.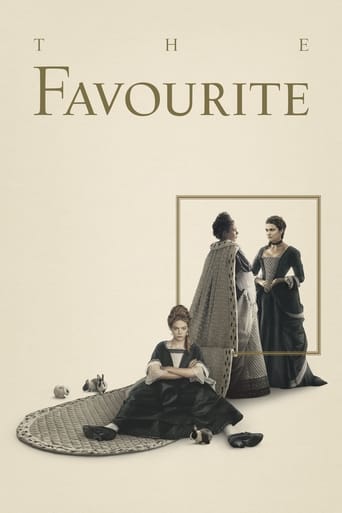 The Favourite
Movies
England, early 18th century. The close relationship between Queen Anne and Sarah Churchill is threatened by the arrival of Sarah's cousin, Abigail Hill, resulting in a bitter rivalry between the two cousins to be the Queen's favourite.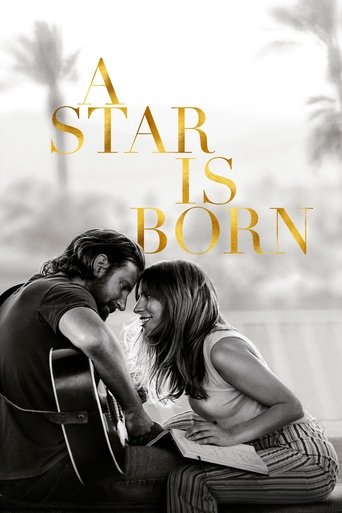 A Star is Born
Movies
Seasoned musician Jackson Maine discovers — and falls in love with — struggling artist Ally. She has just about given up on her dream to make it big as a singer — until Jack coaxes her into the spotlight. But even as Ally's career takes off, the personal side of their relationship is breaking down, as Jack fights an ongoing battle with his own internal demons.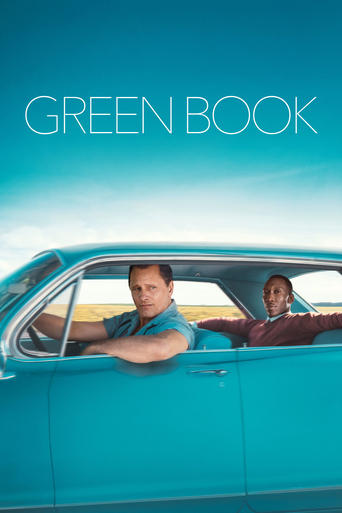 Green Book
Movies
Tony Lip, a bouncer in 1962, is hired to drive pianist Don Shirley on a tour through the Deep South in the days when African Americans, forced to find alternate accommodations and services due to segregation laws below the Mason-Dixon Line, relied on a guide called The Negro Motorist Green Book.