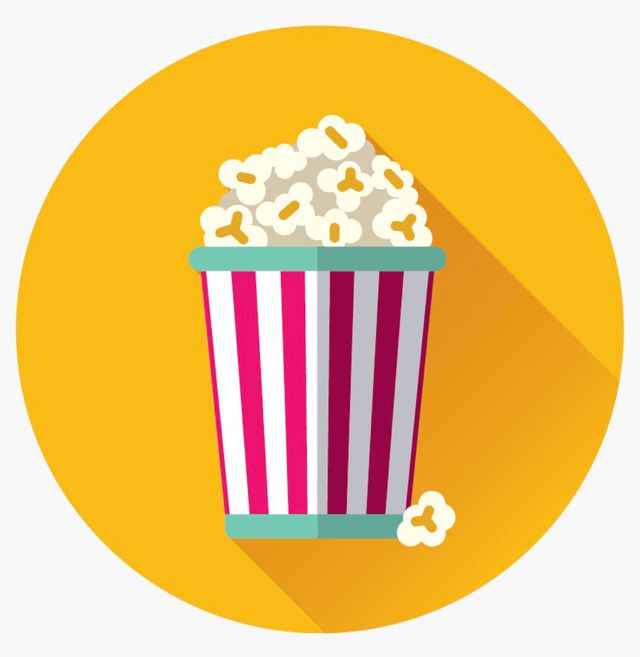 2019 Golden Globes: Most Nominated Movies
4 Shows & Movies | by MovieWise
For live updates, follow along on Likewise.com/blog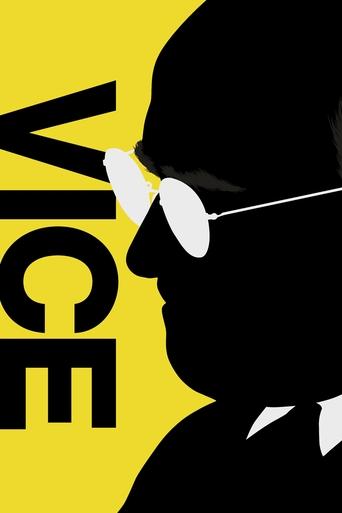 Vice
Movies
How bureaucratic Washington insider, Dick Cheney, quietly became the most powerful man in the world as vice president to George W. Bush, reshaping the country and the globe in ways that we still feel today.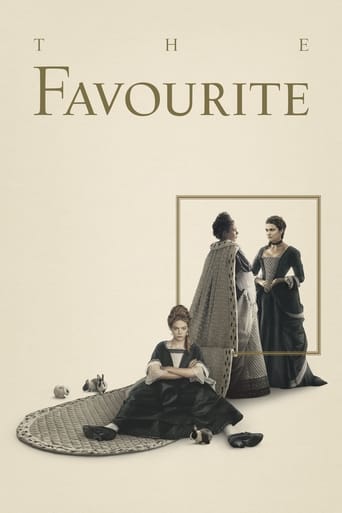 The Favourite
Movies
In early 18th century England, a frail Queen Anne occupies the throne and her close friend Lady Sarah governs the country in her stead. When a new servant Abigail arrives, her charm endears her to Sarah.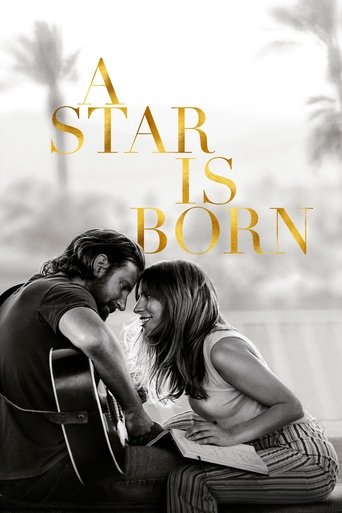 A Star is Born
Movies
A movie star helps a young singer/actress find fame, even as age and alcoholism send his own career into a downward spiral.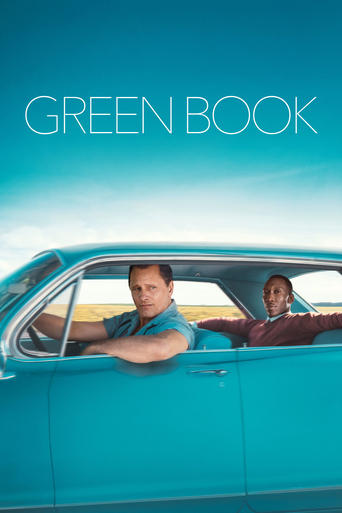 Green Book
Movies
Tony Lip, a bouncer in 1962, is hired to drive pianist Don Shirley on a tour through the Deep South in the days when African Americans forced to find alternate accommodations and services due to segregation laws below the Mason-Dixon Line relied on a guide called The Negro Motorist Green Book.