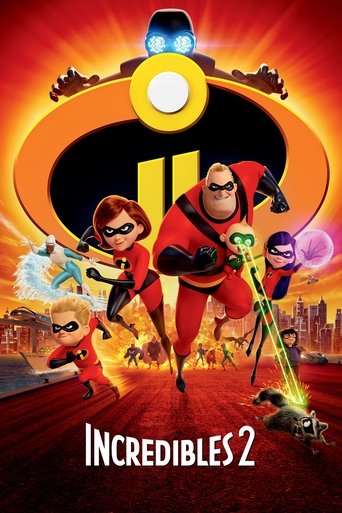 Incredibles 2
Movies
Elastigirl springs into action to save the day, while Mr. Incredible faces his greatest challenge yet – taking care of the problems of his three children.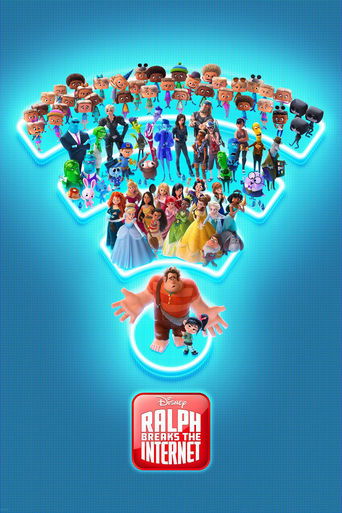 Ralph Breaks the Internet
Movies
Video game bad guy Ralph and fellow misfit Vanellope von Schweetz must risk it all by traveling to the World Wide Web in search of a replacement part to save Vanellope's video game, Sugar Rush. In way over their heads, Ralph and Vanellope rely on the citizens of the internet — the netizens — to help navigate their way, including an entrepreneur named Yesss, who is the head algorithm and the heart and soul of trend-making site BuzzzTube.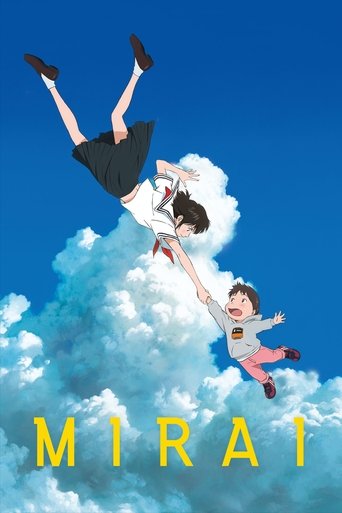 Mirai
Movies
The movie follows a 4-year old boy who is struggling to cope with the arrival of a little sister in the family until things turn magical. A mysterious garden in the backyard of the boy's home becomes a gateway allowing the child to travel back in time and encounter his mother as a little girl and his great-grandfather as a young man. These fantasy-filled adventures allow the child to change his perspective and help him become the big brother he was meant to be.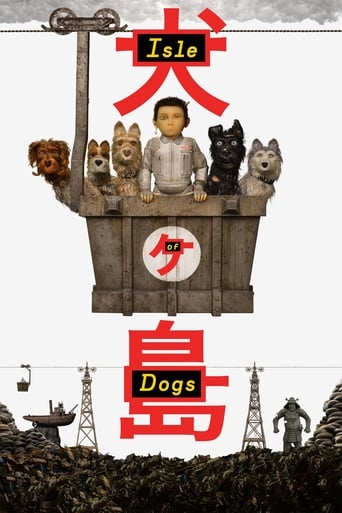 Isle of Dogs
Movies
In the future, an outbreak of canine flu leads the mayor of a Japanese city to banish all dogs to an island that's a garbage dump. The outcasts must soon embark on an epic journey when a 12-year-old boy arrives on the island to find his beloved pet.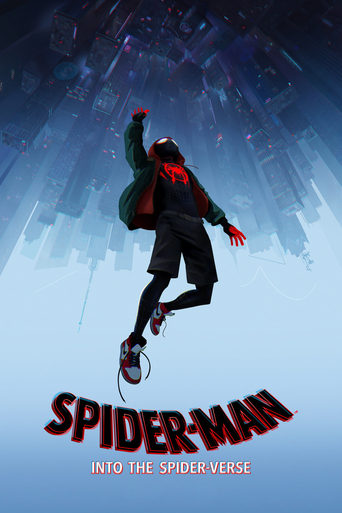 Spider-Man: Into the Spider-Verse
Movies
Miles Morales is juggling his life between being a high school student and being a spider-man. When Wilson "Kingpin" Fisk uses a super collider, others from across the Spider-Verse are transported to this dimension.