Black Panther
Movies
King T'Challa returns home from America to the reclusive, technologically advanced African nation of Wakanda to serve as his country's new leader. However, T'Challa soon finds that he is challenged for the throne by factions within his own country as well as without. Using powers reserved to Wakandan kings, T'Challa assumes the Black Panther mantel to join with girlfriend Nakia, the queen-mother, his princess-kid sister, members of the Dora Milaje (the Wakandan 'special forces') and an American secret agent, to prevent Wakanda from being dragged into a world war.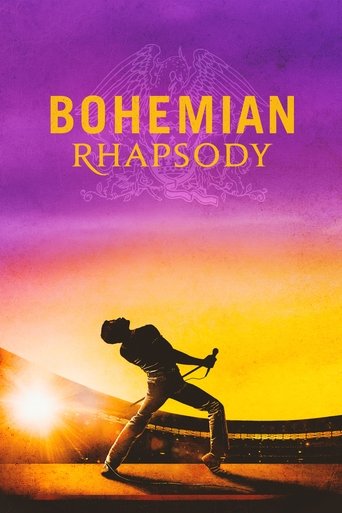 Bohemian Rhapsody
Movies
Singer Freddie Mercury, guitarist Brian May, drummer Roger Taylor and bass guitarist John Deacon take the music world by storm when they form the rock 'n' roll band Queen in 1970. Hit songs become instant classics. When Mercury's increasingly wild lifestyle starts to spiral out of control, Queen soon faces its greatest challenge yet – finding a way to keep the band together amid the success and excess.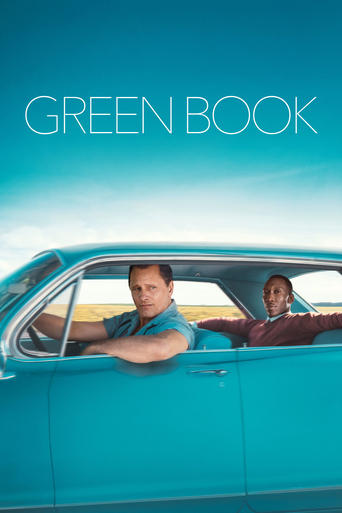 Green Book
Movies
Tony Lip, a bouncer in 1962, is hired to drive pianist Don Shirley on a tour through the Deep South in the days when African Americans, forced to find alternate accommodations and services due to segregation laws below the Mason-Dixon Line, relied on a guide called The Negro Motorist Green Book.
BlacKkKlansman
Movies
Colorado Springs, late 1970s. Ron Stallworth, an African American police officer, and Flip Zimmerman, his Jewish colleague, run an undercover operation to infiltrate the Ku Klux Klan.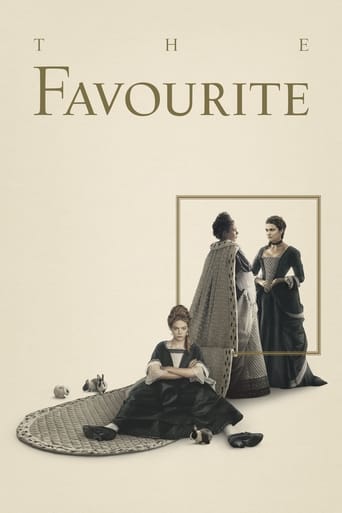 The Favourite
Movies
England, early 18th century. The close relationship between Queen Anne and Sarah Churchill is threatened by the arrival of Sarah's cousin, Abigail Hill, resulting in a bitter rivalry between the two cousins to be the Queen's favourite.