Black Panther
Movies
T'Challa, the new ruler of the advanced kingdom of Wakanda, must defend his land from being torn apart by enemies from outside and inside the country.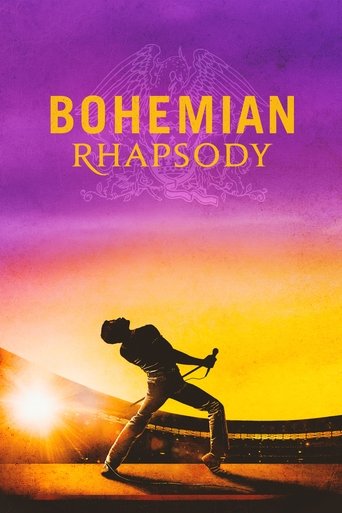 Bohemian Rhapsody
Movies
Singer Freddie Mercury, guitarist Brian May, drummer Roger Taylor and bass guitarist John Deacon take the music world by storm when they form the rock 'n' roll band Queen in 1970. Hit songs become instant classics. When Mercury's increasingly wild lifestyle starts to spiral out of control, Queen soon faces its greatest challenge yet – finding a way to keep the band together amid the success and excess.
BlacKkKlansman
Movies
Ron Stallworth, an African-American police officer from Colorado, successfully manages to infiltrate the local Ku Klux Klan and become the head of the local chapter.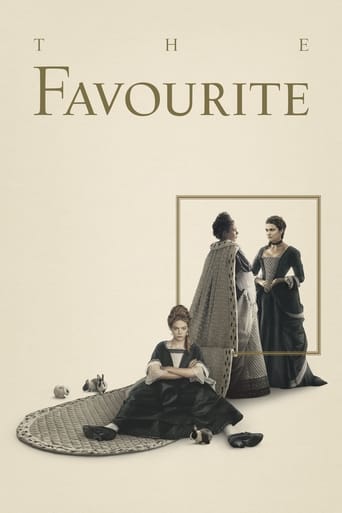 The Favourite
Movies
In early 18th century England, a frail Queen Anne occupies the throne and her close friend Lady Sarah governs the country in her stead. When a new servant Abigail arrives, her charm endears her to Sarah.
Sign up to the see the full list!
Check out the rest of the list with a free account
Already have an account? Sign in