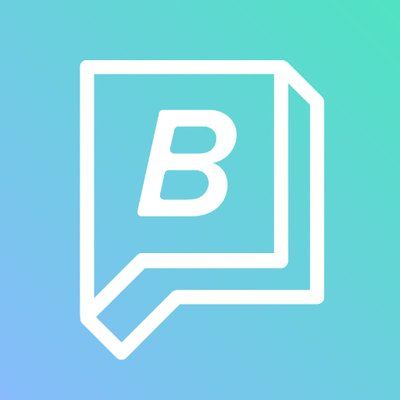 21 Podcasts That Celebrate Women's History All Year Long
Here are 21 podcasts about women's history that you can listen to this International Women's Day and every day after that.
The History Chicks
Podcasts
Two women. Half the population. Several thousand years of history. About an hour.
Wining About Herstory
Podcasts
Have you ever wondered where all of the women were in your history books? You're not alone! Join long time gal pals, Kelley & Emily, as they swap stories about incredible women from history over a cheap bottle of wine. They take wining to a whole new level. Women's history has never been this tipsy!
Stuff Mom Never Told You
Podcasts
Join hosts Anney and Samantha to listen to Stuff Mom Never Told You, continuing the conversation of what it is to identify as female through research-based discussion around feminism and how it impacts everyday life.
The Profess-Hers Podcast
Podcasts
Movies, TV, History, Culture, Music, Books: What they say about women and what women say about them. Written and hosted by two college professors.