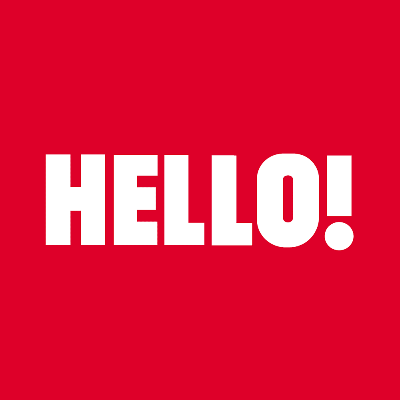 24 sad films guaranteed to make you cry on Netflix, NOW TV and Amazon Prime
5 Shows & Movies | by Hello!
Miss You Already
Movies
The friendship between two life-long girlfriends is put to the test when one starts a family and the other falls ill.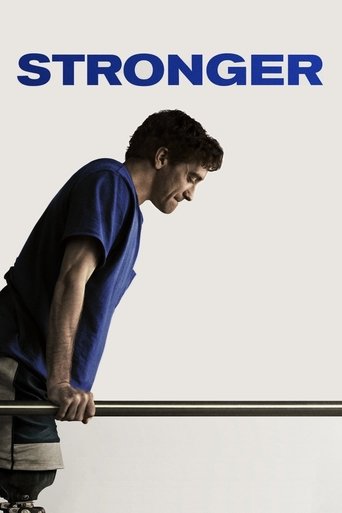 Stronger
Movies
A victim of the Boston Marathon bombing in 2013 helps the police track down the killers while struggling to recover from devastating trauma.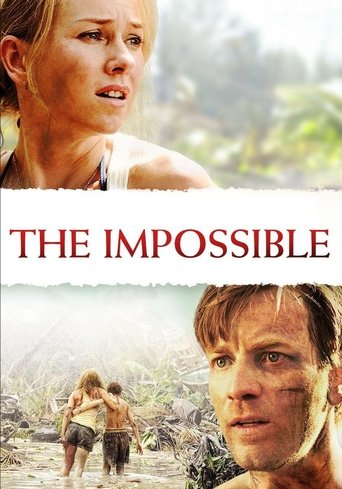 The Impossible
Movies
In December 2004, close-knit family Maria, Henry and their three sons begin their winter vacation in Thailand. But the day after Christmas, the idyllic holiday turns into an incomprehensible nightmare when a terrifying roar rises from the depths of the sea, followed by a wall of black water that devours everything in its path. Though Maria and her family face their darkest hour, unexpected displays of kindness and courage ameliorate their terror.
P.S. I Love You
Movies
A young widow discovers that her late husband has left her 10 messages intended to help ease her pain and start a new life.
Sign up to see the full list!
Sign up with Likewise to see the rest of this list + get more personalized content recommendations tailored to your interests.
Already have an account? Log in