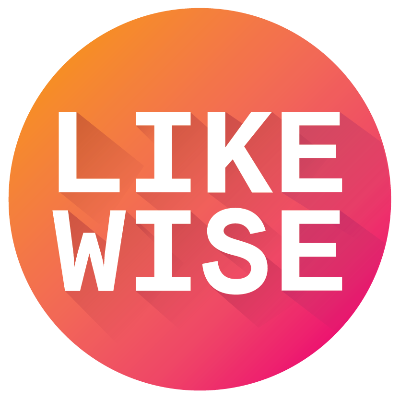 25 Best Comedies Streaming on Netflix
5 Shows & Movies | by Likewise
Need a good laugh? Look no further. Netflix is streaming your favorite rom-coms, cult classics and more!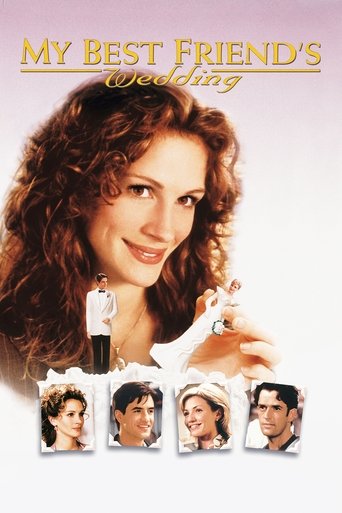 My Best Friend's Wedding
Movies
When she receives word that her longtime platonic pal Michael O'Neal is getting married to debutante Kimberly Wallace, food critic Julianne Potter realizes her true feelings for Michael -- and sets out to sabotage the wedding.
A Knight's Tale
Movies
William Thatcher, a peasant, is sent to apprentice with a Knight named Hector as a young boy. Urged by his father to "change his Stars", he assumes Sir Hector's place in a tournament when Hector dies in the middle of it. He wins. With the other apprentices, he trains and assumes the title of Sir Ulrich von Lichtenstein.
Due Date
Movies
Peter Highman must scramble across the US in five days to be present for the birth of his first child. He gets off to a bad start when his wallet and luggage are stolen, and put on the 'no-fly' list. Peter embarks on a terrifying journey when he accepts a ride from an actor.
Sleeping with Other People
Movies
Can two serial cheaters get a second chance at love? After a one-night stand in college, New Yorkers Lainey and Jake meet by chance twelve years later and discover they each have the same problem: because of their monogamy-challenged ways, neither can maintain a relationship. Determined to stay friends despite their mutual attraction, they make a pact to keep it platonic, a deal that proves easier said than done.
Sign up to see the full list!
Sign up with Likewise to see the rest of this list + get more personalized content recommendations tailored to your interests.
Already have an account? Log in