Late Night
Movies
Legendary late-night talk show host's world is turned upside down when she hires her only female staff writer. Originally intended to smooth over diversity concerns, her decision has unexpectedly hilarious consequences as the two women separated by culture and generation are united by their love of a biting punchline.
The Man in the High Castle
Shows
Based on Philip K. Dick's award-winning novel, The Man in the High Castle explores what it would be like if the Allied Powers had lost WWII, and Japan and Germany ruled the United States.
Undone
Shows
After getting into a near fatal car accident, Alma discovers she has a new relationship with time and uses this ability to find out the truth about her father's death.
The Boys
Shows
A group of vigilantes known informally as "The Boys" set out to take down corrupt superheroes with no more than blue-collar grit and a willingness to fight dirty.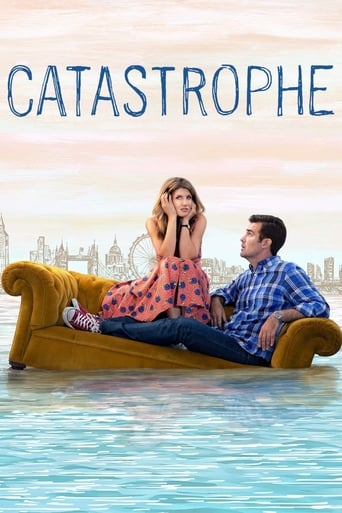 Catastrophe
Shows
Rob Delaney and Sharon Horgan write and star in a comedy that follows an American man and an Irish woman who make a bloody mess as they struggle to fall in love in London.