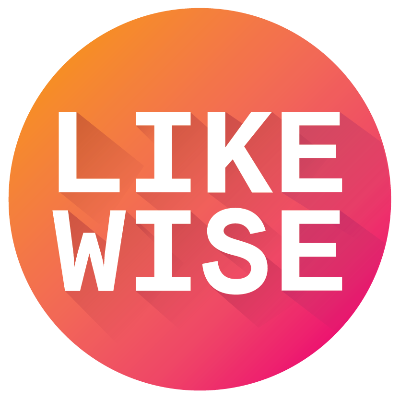 25 Onscreen Friendships That Turned Romantic
5 Shows & Movies | by Likewise
Sometimes the greatest love stories are the ones that start with a friendship and overtime blossom into something more. Will they or won't they? Only time will tell, but if you love a slow burn, this collection of movies is for you.
13 Going on 30
Movies
After total humiliation at her thirteenth birthday party, Jenna Rink wants to just hide until she's thirty. With a little magic, her wish is granted, but it turns out that being thirty isn't as always as awesome as she thought it would be!
To All the Boys I've Loved Before
Movies
Lara Jean's love life goes from imaginary to out of control when her secret letters to every boy she's ever fallen for are mysteriously mailed out.
Love, Rosie
Movies
Since the moment they met at age 5, Rosie and Alex have been best friends, facing the highs and lows of growing up side by side. A fleeting shared moment, one missed opportunity, and the decisions that follow send their lives in completely different directions. As each navigates the complexities of life, love, and everything in between, they always find their way back to each other - but is it just friendship, or something more?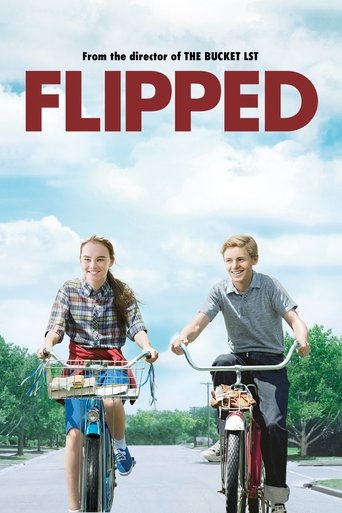 Flipped
Movies
When Juli meets Bryce in the second grade, she knows it's true love. After spending six years trying to convince Bryce the same, she's ready to give up - until he starts to reconsider.
Sign up to see the full list!
Sign up with Likewise to see the rest of this list + get more personalized content recommendations tailored to your interests.
Already have an account? Log in