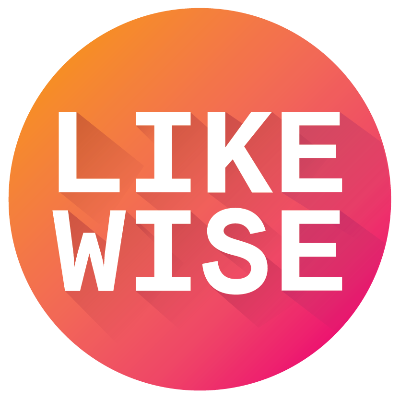 25 Quirky Flicks That Are Easy to Love
5 Shows & Movies | by Likewise
Movies we love that are outside the norm.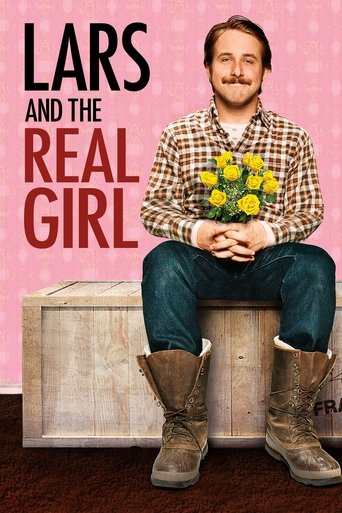 Lars and the Real Girl
Movies
Extremely shy Lars finds it impossible to make friends or socialize. His brother and sister-in-law worry about him, so when he announces that he has a girlfriend he met on the Internet, they are overjoyed. But Lars' new lady is a life-size plastic woman. On the advice of a doctor, his family and the rest of the community go along with his delusion.
The Boat That Rocked
Movies
The Boat That Rocked is an ensemble comedy, where the romance is between the young people of the 60s, and pop music. It's about a band of DJs that captivate Britain, playing the music that defines a generation and standing up to a government that wanted control of popular culture via the British Broadcasting Corporation. Loosely based on the events in Britain in the 60's when the Labour government of Harold Wilson, wanted to bring the pirate radio stations under control, enough to see the passage of the Marine Broadcasting Offences Act on 15 August 1967. Also known as "Pirate Radio".
Being John Malkovich
Movies
One day at work, unsuccessful puppeteer Craig finds a portal into the head of actor John Malkovich. The portal soon becomes a passion for anybody who enters its mad and controlling world of overtaking another human body.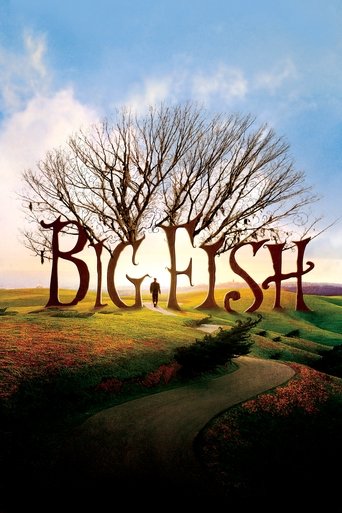 Big Fish
Movies
Throughout his life Edward Bloom has always been a man of big appetites, enormous passions and tall tales. In his later years, he remains a huge mystery to his son, William. Now, to get to know the real man, Will begins piecing together a true picture of his father from flashbacks of his amazing adventures.
Sign up to see the full list!
Sign up with Likewise to see the rest of this list + get more personalized content recommendations tailored to your interests.
Already have an account? Log in