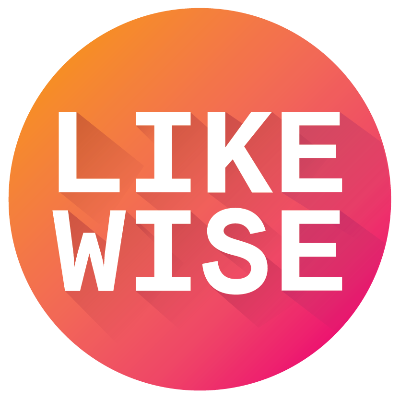 25 Shows That Will Make You Want to Pursue a Career in the Medical Field
Fast track your way to medical school. If you've ever dreamed of working in the medical field, you'll learn a lot after binge-watching these dramas!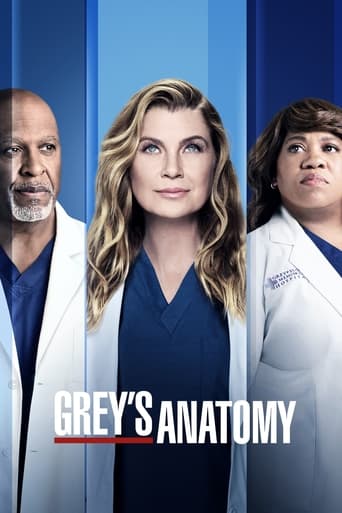 Grey's Anatomy
Shows
Follows the personal and professional lives of a group of doctors at Seattle's Grey Sloan Memorial Hospital.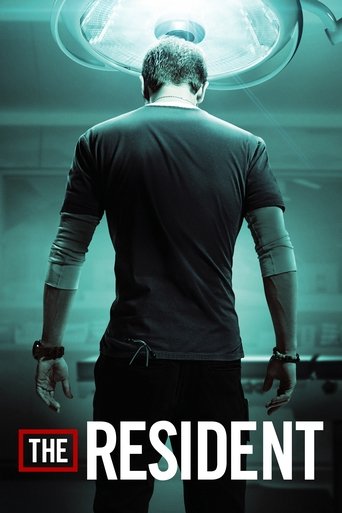 The Resident
Shows
A tough, brilliant senior resident guides an idealistic young doctor through his first day, pulling back the curtain on what really happens, both good and bad, in modern-day medicine.
ER
Shows
ER explores the inner workings of an urban teaching hospital and the critical issues faced by the dedicated physicians and staff of its overburdened emergency room.
The Good Doctor
Shows
The series follows Shaun Murphy, a young autistic surgeon with savant syndrome from the small city of Casper, Wyoming. He relocates to San Jose, California, to work at the prestigious San Jose St. Bonaventure Hospital. The question will arise: can a person who doesn't have the ability to relate to people actually save their lives. The American remake of the 2013 South Korean series of the same name.
New Amsterdam
Shows
The new medical director breaks the rules to heal the system at America's oldest public hospital. Max Goodwin sets out to tear up the bureaucracy and provide exceptional care, but the doctors and staff are not so sure he can succeed. They've heard this before. Not taking "no" for an answer, Dr. Goodwin's instinctive response to problems large and small is four simple words: "How can I help?" He has to disrupt the status quo and prove he'll stop at nothing to breathe new life into this underfunded and underappreciated hospital, returning it to the glory that put it on the map.