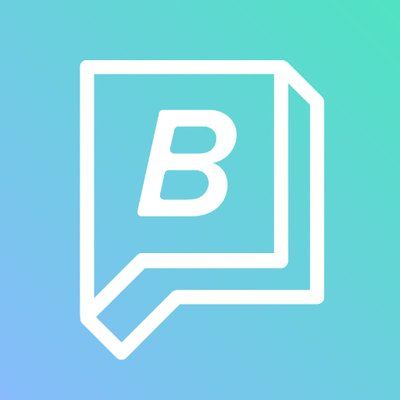 25 TV Shows to Talk about on a First Date, Because You've Got to Break the Ice Somehow
5 Shows & Movies | by Bustle
Friends
Shows
Friends is an American sitcom revolving around a group of friends in the New York City borough of Manhattan. Episodes typically depict the friends' comedic and romantic adventures and career issues, such as Joey auditioning for roles or Rachel seeking jobs in the fashion industry. The six characters each have many dates and serious relationships, such as Monica with Richard Burke and Ross with Emily Waltham. Other frequently recurring characters include Ross and Monica's parents in Long Island, Ross's ex-wife and their son, Central Perk barista Gunther, Chandler's ex-girlfriend Janice, and Phoebe's twin sister Ursula.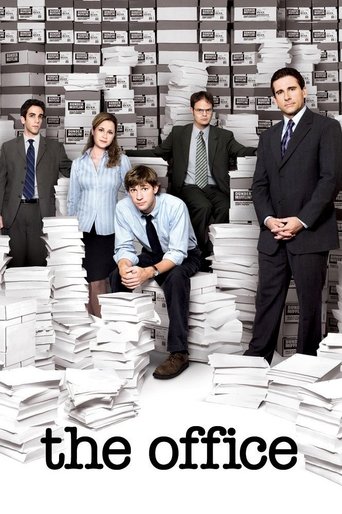 The Office
Shows
The everyday lives of office employees in the Scranton, Pennsylvania branch of the fictional Dunder Mifflin Paper Company.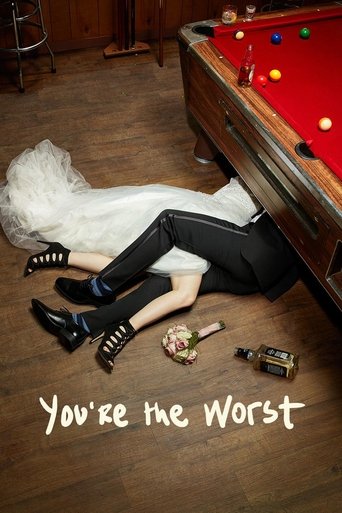 You're the Worst
Shows
Narcissistic, brash, and self-destructive "Jimmy Shive-Overly," thinks all relationships are doomed. Cynical, people-pleasing, and stubborn "Gretchen Cutler," knows that relationships aren't for her. So when they meet at a wedding, it's only natural that the two of them go home together and, despite their better judgment, begin to find themselves falling for each other.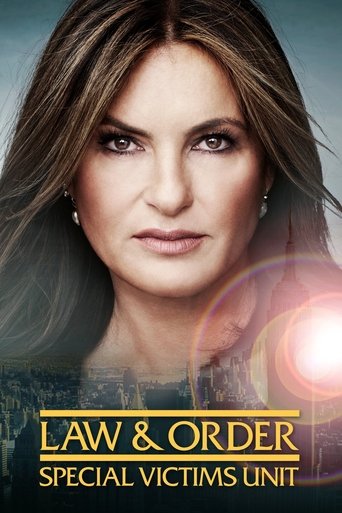 Law & Order: Special Victims Unit
Shows
In the criminal justice system, sexually-based offenses are considered especially heinous. In New York City, the dedicated detectives who investigate these vicious felonies are members of an elite squad known as the Special Victims Unit. These are their stories.
Sign up to the see the full list!
Check out the rest of the list with a free account
Already have an account? Sign in