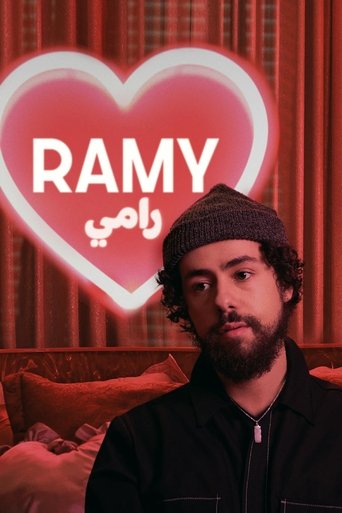 Ramy
Shows
Ramy, the son of Egyptian immigrants, is on a spiritually conflicting journey in his New Jersey neighborhood, pulled between his Muslim community that thinks life is a constant test, his millennial friends who think life is full of endless possibilities, and a God who's always watching.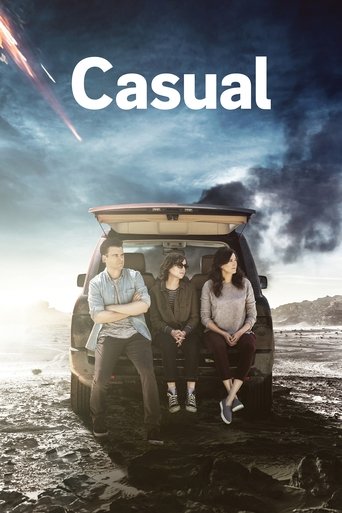 Casual
Shows
A dysfunctional family tries to help each other navigate the modern dating scene. Recent divorcee Tara and her bachelor brother coach each other through the crazy world of dating (on-line and off), while living under the same roof again for the second time and raising her teenage daughter.
Fleabag
Shows
Fleabag is thrown roughly up against the walls of contemporary London, sleeping with anyone who dares to stand too close, squeezing money from wherever she can, rejecting anyone who tries to help her, and keeping up her bravado throughout.
Bosch
Shows
Based on Michael Connelly's best-selling novels, these are the stories of relentless LAPD homicide Detective Harry Bosch who pursues justice at all costs. But behind his tireless momentum is a man who is haunted by his past and struggles to remain loyal to his personal code: "Everybody counts or nobody counts."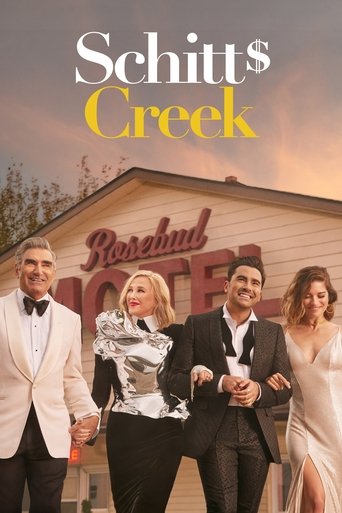 Schitt's Creek
Shows
Formerly filthy rich video store magnate Johnny Rose, his soap star wife Moira, and their two kids, über-hipster son David and socialite daughter Alexis, suddenly find themselves broke and forced to live in Schitt's Creek, a small depressing town they once bought as a joke.