30 Best Sports Movies of All Time
30 Movies | by Rolling Stone
No No: A Dockumentary
Documentary
Also Recommended By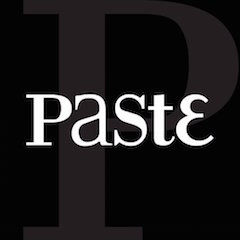 Dock Ellis pitched a no-hitter on LSD, then worked for decades counseling drug abusers. Dock's soulful style defined 1970s baseball as he kept hitters honest and embarrassed the establishment. An ensemble cast of teammates, friends, and family investigate his life on the field, in the media, and out of the spotlight.
Tin Cup
Comedy, Drama
Also Recommended By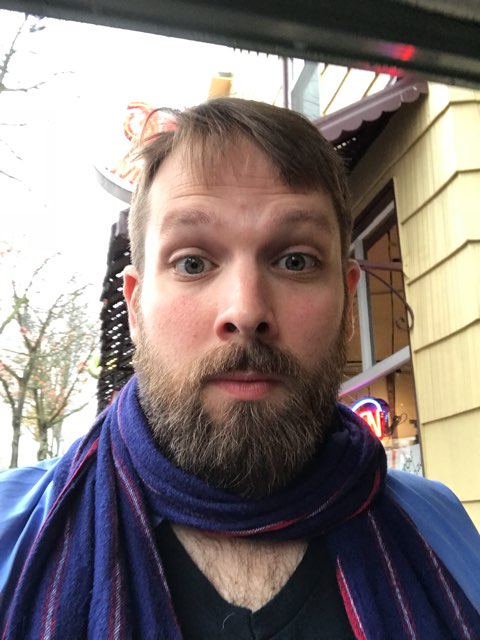 A washed up golf pro working at a driving range tries to qualify for the US Open in order to win the heart of his succesful rival's girlfriend.
Miracle
Drama, History
Also Recommended By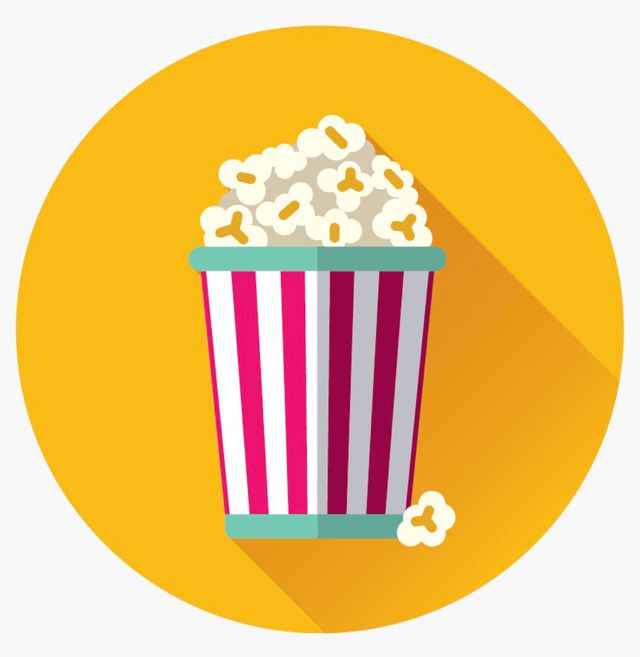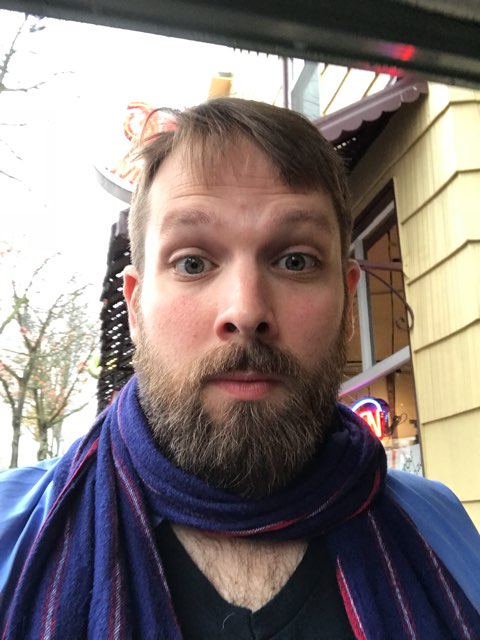 In 1980, the United States Ice Hockey team's coach, Herb Brooks, put a ragtag squad of college kids up against the legendary juggernaut from the Soviet Union at the Olympic Games. Despite the long odds, Team USA carried the pride of a nation yearning for a distraction from world events. With the world watching, the team rose to the occasion, prompting broadcaster Al Michaels' now famous question to the millions viewing at home: "Do you believe in miracles?" Yes!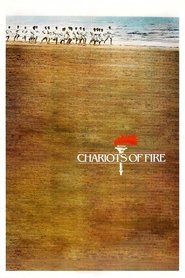 Chariots of Fire
Drama, History
Also Recommended By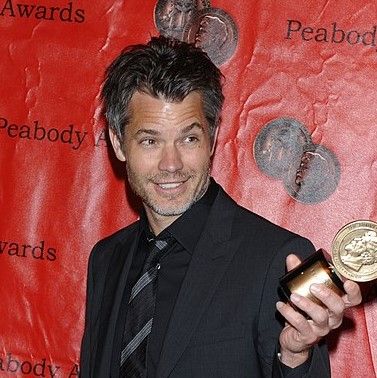 The true story of British athletes preparing for and competing in the 1924 Summer Olympics.
Rudy
Drama
Also Recommended By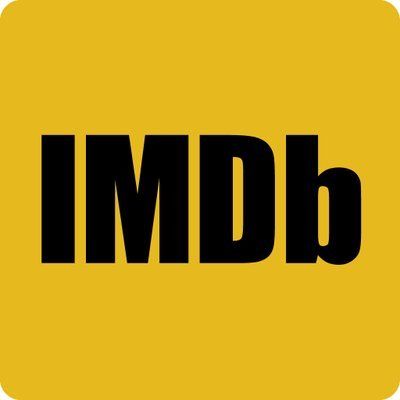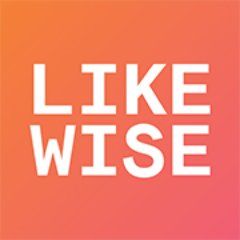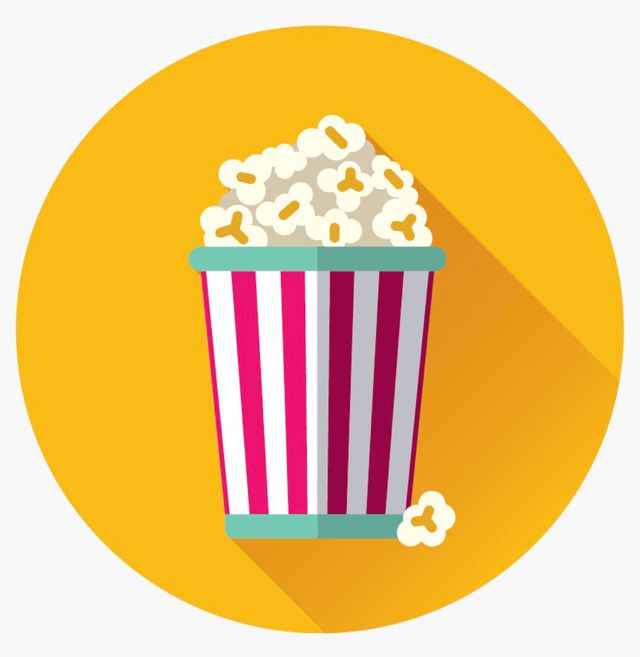 Rudy grew up in a steel mill town where most people ended up working, but wanted to play football at Notre Dame instead. There were only a couple of problems. His grades were a little low, his athletic skills were poor, and he was only half the size of the other players. But he had the drive and the spirit of 5 people and has set his sights upon joining the team.
Blue Chips
Drama
Also Recommended By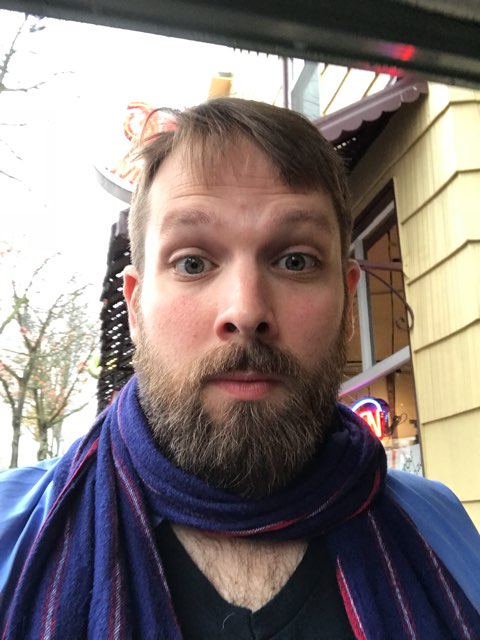 Pete Bell, a college basketball coach is under a lot of pressure. His team aren't winning and he cannot attract new players. The stars of the future are secretly being paid by boosters. This practice is forbidden in the college game, but Pete is desperate and has pressures from all around.
Any Given Sunday
Drama
Also Recommended By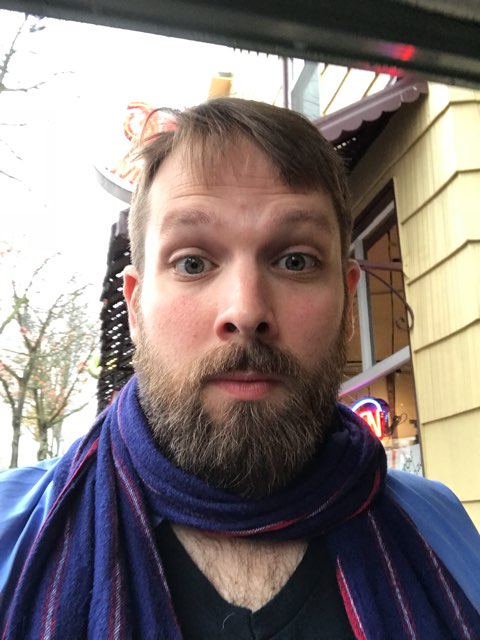 A star quarterback gets knocked out of the game and an unknown third stringer is called in to replace him. The unknown gives a stunning performance and forces the aging coach to reevaluate his game plans and life. A new co-owner/president adds to the pressure of winning. The new owner must prove her self in a male dominated world.
Bend It Like Beckham
Comedy, Drama
Also Recommended By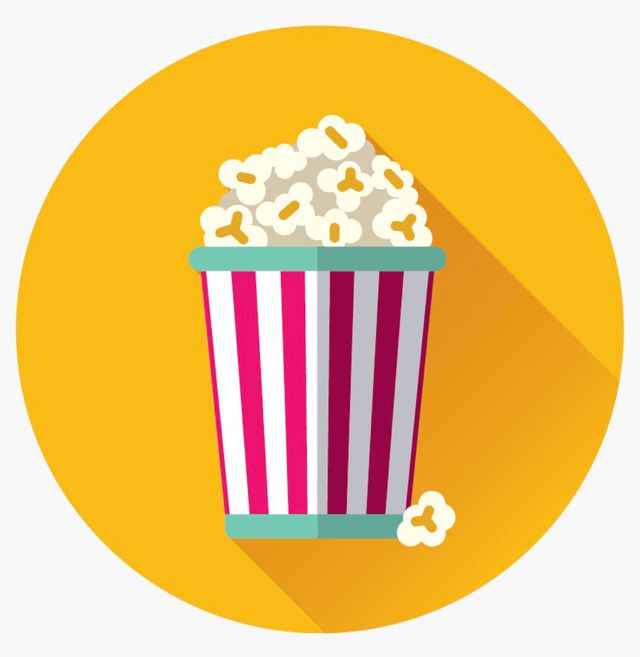 Jess Bhamra, the daughter of a strict Indian couple in London, is not permitted to play organized soccer, even though she is 18. When Jess is playing for fun one day, her impressive skills are seen by Jules Paxton, who then convinces Jess to play for her semi-pro team. Jess uses elaborate excuses to hide her matches from her family while also dealing with her romantic feelings for her coach, Joe.
The Bingo Long Traveling All-Stars & Motor Kings
Comedy
Also Recommended By
Tired of the slave-like treatment of his team's owner, charismatic star Negro League pitcher Bingo Long takes to the road with his band of barnstormers through the small towns of the Midwest in the 1930's.
Victory
Drama, Romance
Also Recommended By
Axel Heyst is an American recluse with a dubious past living in the Dutch East Indies port of Surabaya circa 1913. Staying in a German hotel there, Heyst becomes entranced with a member of the hotel's all-female orchestra.
The Big Lebowski
Comedy, Crime
Also Recommended By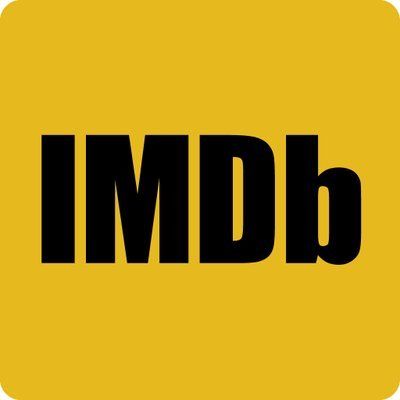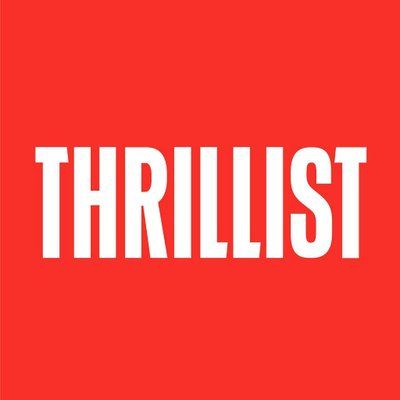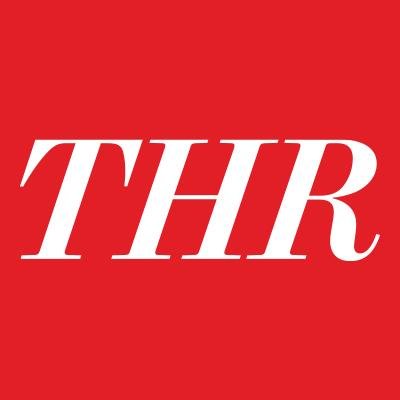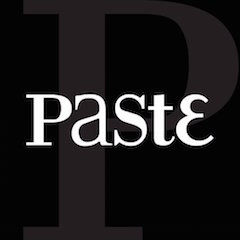 Jeffrey "The Dude" Lebowski, a Los Angeles slacker who only wants to bowl and drink white Russians, is mistaken for another Jeffrey Lebowski, a wheelchair-bound millionaire, and finds himself dragged into a strange series of events involving nihilists, adult film producers, ferrets, errant toes, and large sums of money.
The Natural
Drama
Also Recommended By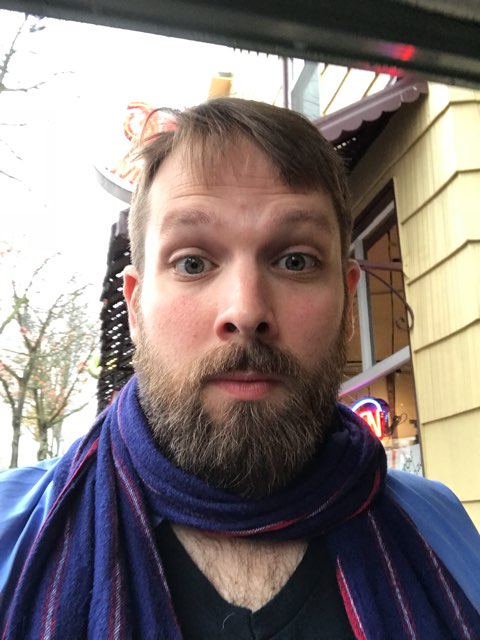 An unknown middle-aged batter named Roy Hobbs with a mysterious past appears out of nowhere to take a losing 1930s baseball team to the top of the league in this magical sports fantasy. With the aid of a bat cut from a lightning struck tree, Hobbs lives the fame he should have had earlier when, as a rising pitcher, he is inexplicably shot by a young woman.
The Wrestler
Drama, Romance
Also Recommended By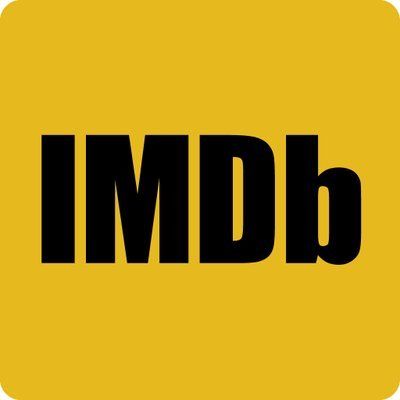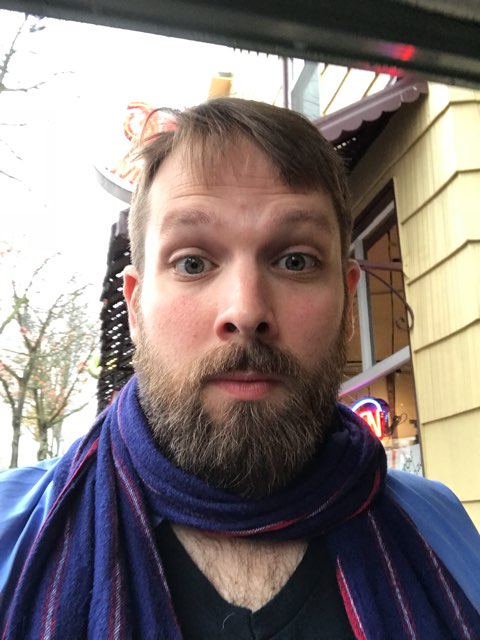 Aging wrestler Randy "The Ram" Robinson is long past his prime but still ready and rarin' to go on the pro-wrestling circuit. After a particularly brutal beating, however, Randy hangs up his tights, pursues a serious relationship with a long-in-the-tooth stripper, and tries to reconnect with his estranged daughter. But he can't resist the lure of the ring and readies himself for a comeback.
North Dallas Forty
Comedy, Drama
Also Recommended By
A semi-fictional account of life as a professional Football (American-style) player. Loosely based on the Dallas Cowboys team of the early 1970s.
The Endless Summer
Documentary
Also Recommended By
The Endless Summer, by Bruce Brown, is one of the first and most influential surf movies of all times. The film documents American surfers Mike Hynson and Robert August as they travel the world during California's winter (which back in 1965 was off-season for surfing) in search of the perfect wave and an endless summer.
Fat City
Drama
Also Recommended By
Two men, working as professional boxers, come to blows when their careers each begin to take opposite momentum.
Murderball
Documentary
Also Recommended By
Quadriplegics, who play full-contact rugby in wheelchairs, overcome unimaginable obstacles to compete in the Paralympic Games in Athens, Greece.
Hoosiers
Movies
Also Recommended By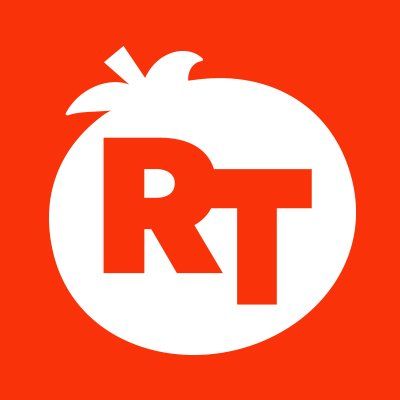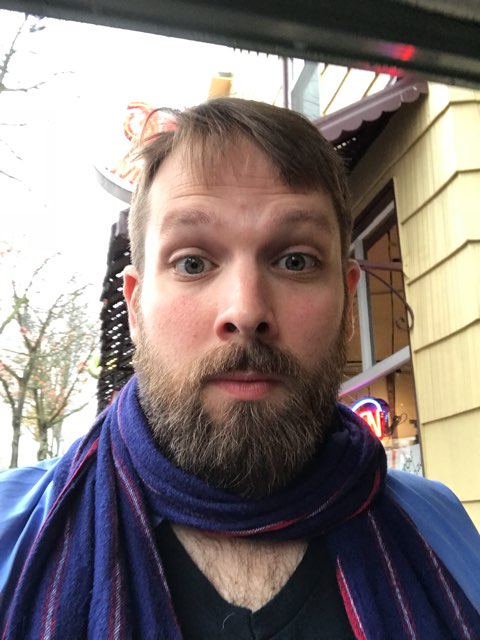 High school basketball is king in small-town Indiana, and the 1954 Hickory Huskers are all hope and no talent. But their new coach -- abrasive, unlikable Norman Dale -- whips the team into shape ... while also inciting controversy.
White Men Can't Jump
Comedy, Drama
Also Recommended By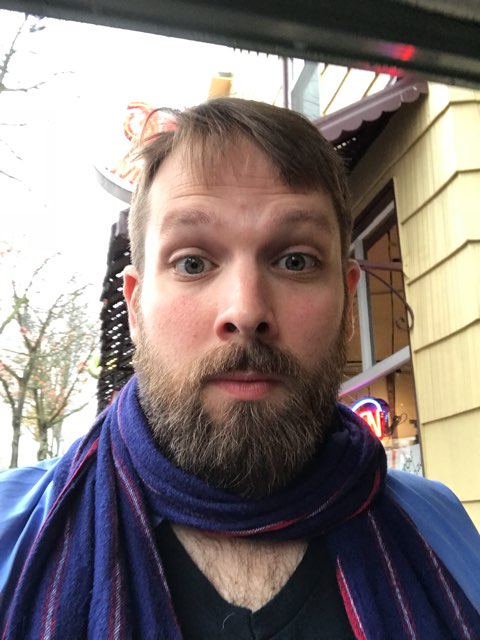 Billy Hoyle (Woody Harrelson) and Sidney Deane (Wesley Snipes) are an unlikely pair of basketball hustlers. They team up to con their way across the courts of Los Angeles, playing a game that's fast dangerous - and funny.
Friday Night Lights
Drama
Also Recommended By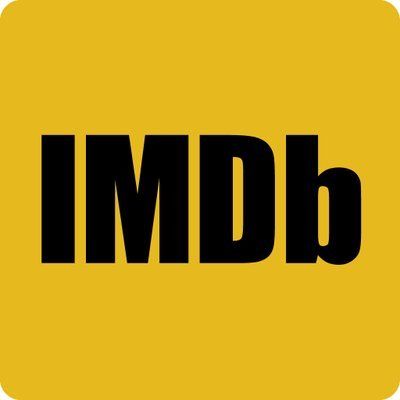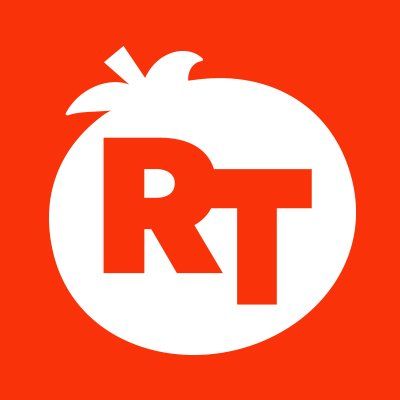 A small, turbulent town in Texas obsesses over their high school football team to an unhealthy degree. When the star tailback, Boobie Miles, is seriously injured during the first game of the season, all hope is lost, and the town's dormant social problems begin to flare up. It is left to the inspiring abilities of new coach Gary Gaines to instill in the other team members -- and, by proxy, the town itself -- a sense of self-respect and honor.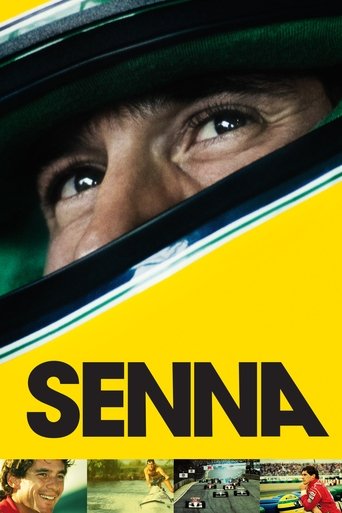 Senna
Documentary
Also Recommended By
Senna's remarkable story, charting his physical and spiritual achievments on the track and off, his quest for perfection, and the mythical status he has since attained, is the subject of Senna, a documentary feature that spans the racing legend's years as an F1 driver, from his opening season in 1984 to his untimely death a decade later.
When We Were Kings
Documentary
Also Recommended By
It's 1974. Muhammad Ali is 32 and thought by many to be past his prime. George Foreman is ten years younger and the heavyweight champion of the world. Promoter Don King wants to make a name for himself and offers both fighters five million dollars apiece to fight one another, and when they accept, King has only to come up with the money. He finds a willing backer in Mobutu Sese Suko, the dictator of Zaire, and the "Rumble in the Jungle" is set, including a musical festival featuring some of America's top black performers, like James Brown and B.B. King.
Slap Shot
Drama, Comedy
Also Recommended By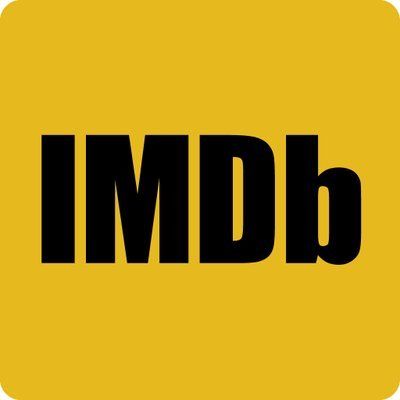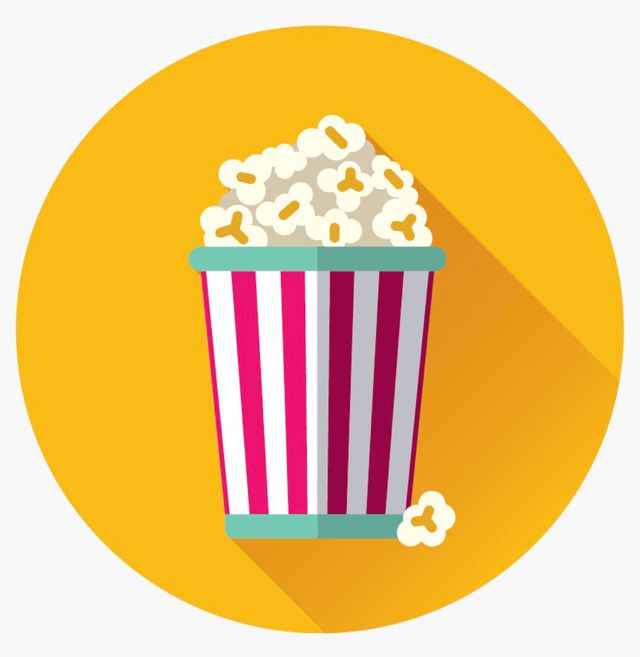 Located in the US Rust Belt, Charlestown is home of the hapless Chiefs, a losing Federal League hockey team whose games are poorly attended. To make money, the team's unknown owner makes its manager, Joe McGrath, do cheesy publicity much to the players' chagrin. Rumors abound among the players that if the local mill closes, the team will fold. Just before the official announcement is made, the team's aging player/coach, Reggie Dunlop, does get wind that the mill is indeed closing and that this season will be the team's last. Beyond efforts to reconcile with his wife Francine, who loves Reggie but doesn't love his career, Reggie begins to focus on how to renew interest in the team for a possible sale as he knows if the team folds, his hockey career is over. Without telling anyone of his plan, he begins a rumor that the owner is negotiating a sale with a city in Florida.
Bull Durham
Comedy, Romance
Also Recommended By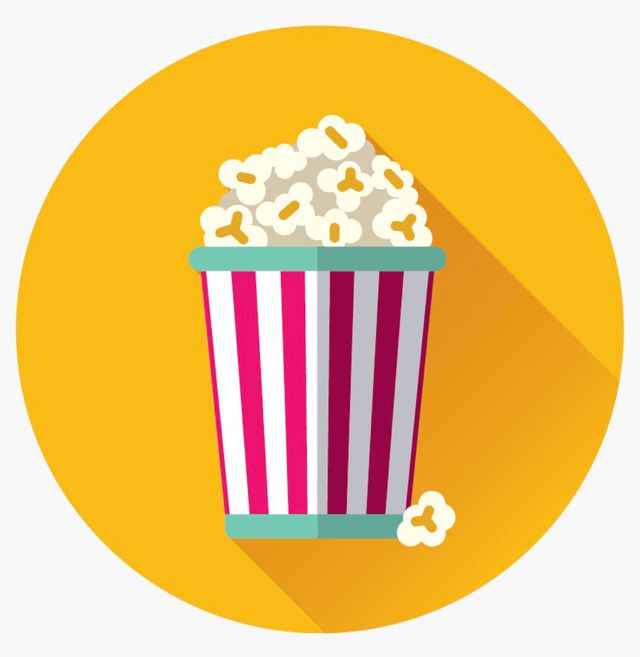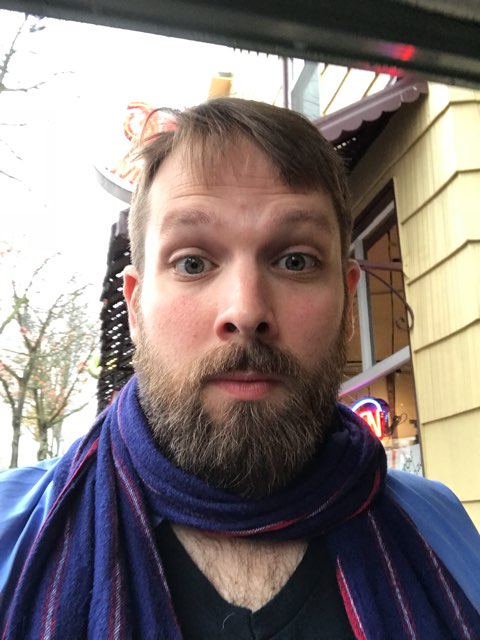 Veteran catcher Crash Davis is brought to the minor league Durham Bulls to help their up and coming pitching prospect, "Nuke" Laloosh. Their relationship gets off to a rocky start and is further complicated when baseball groupie Annie Savoy sets her sights on the two men.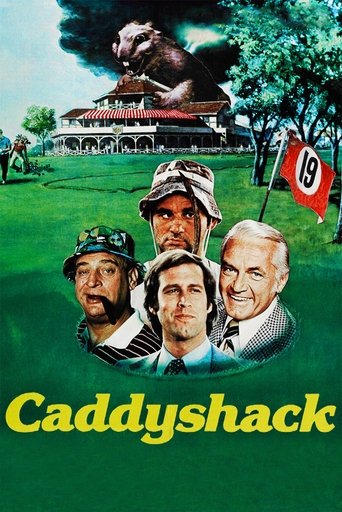 Caddyshack
Comedy
Also Recommended By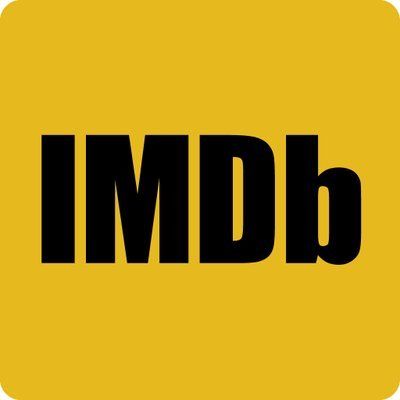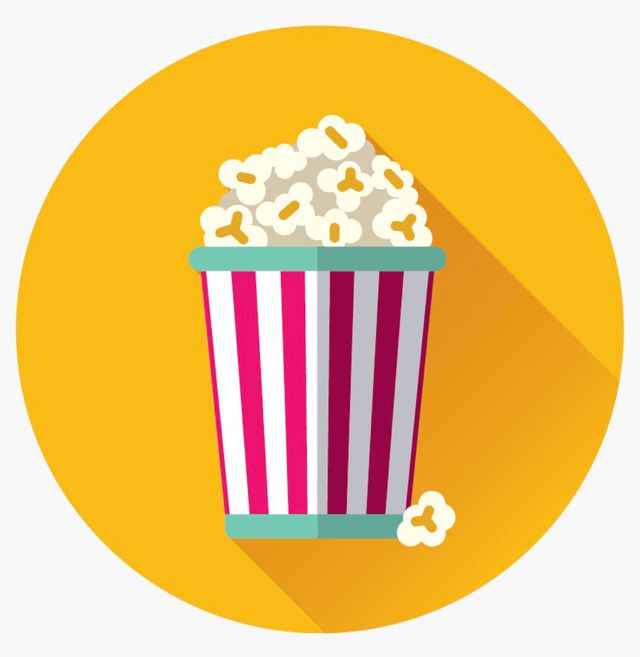 At an exclusive country club, an ambitious young caddy, Danny Noonan, eagerly pursues a caddy scholarship in hopes of attending college and, in turn, avoiding a job at the lumber yard. In order to succeed, he must first win the favour of the elitist Judge Smails, and then the caddy golf tournament which Smails sponsors.
Raging Bull
Drama
Also Recommended By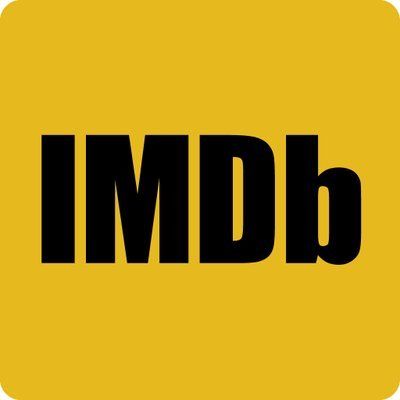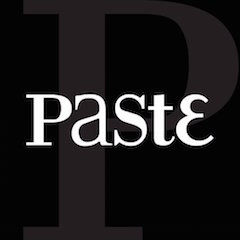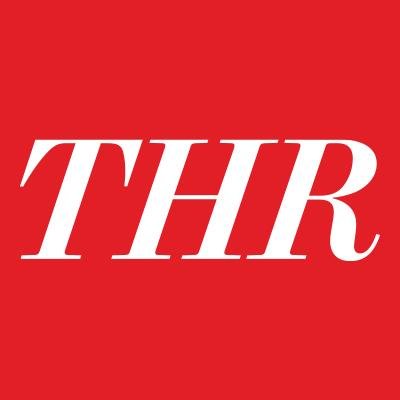 When Jake LaMotta steps into a boxing ring and obliterates his opponent, he's a prizefighter. But when he treats his family and friends the same way, he's a ticking time bomb, ready to go off at any moment. Though LaMotta wants his family's love, something always seems to come between them. Perhaps it's his violent bouts of paranoia and jealousy. This kind of rage helped make him a champ, but in real life, he winds up in the ring alone.
The Bad News Bears
Comedy, Family
Also Recommended By
An aging, down-on-his-luck ex-minor leaguer coaches a team of misfits in an ultra-competitive California little league.
Rocky
Drama
Also Recommended By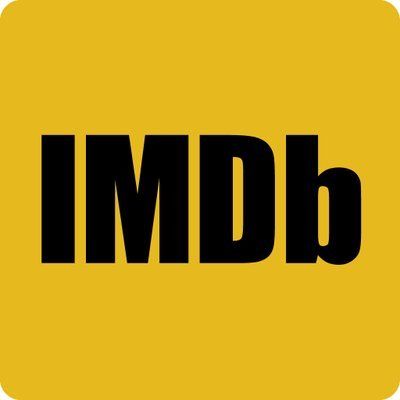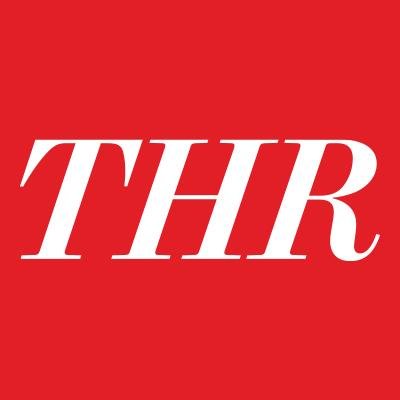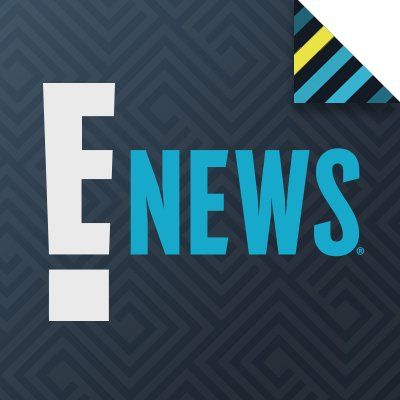 When world heavyweight boxing champion, Apollo Creed wants to give an unknown fighter a shot at the title as a publicity stunt, his handlers choose palooka Rocky Balboa, an uneducated collector for a Philadelphia loan shark. Rocky teams up with trainer Mickey Goldmill to make the most of this once in a lifetime break.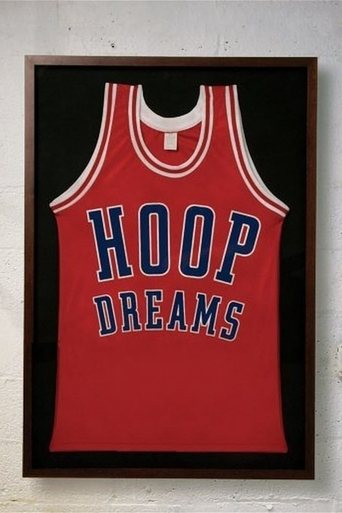 Hoop Dreams
Documentary
Also Recommended By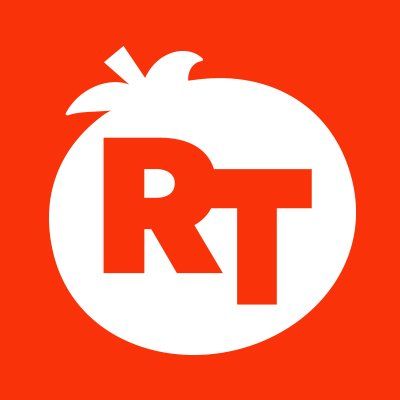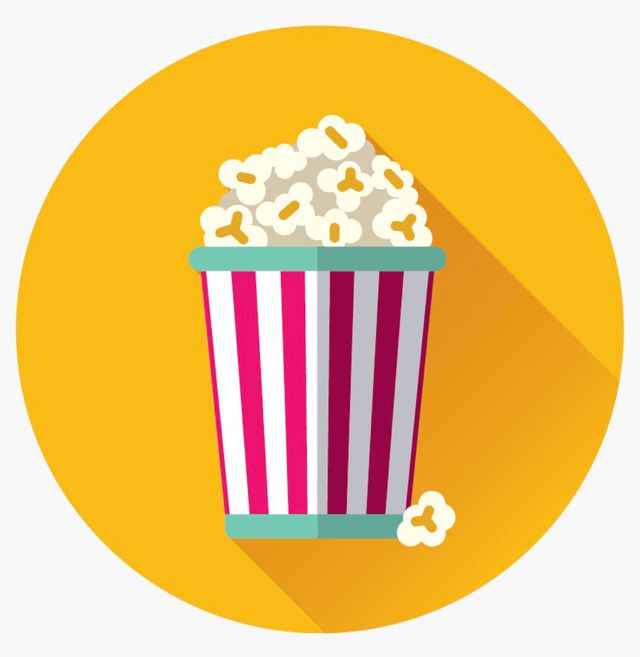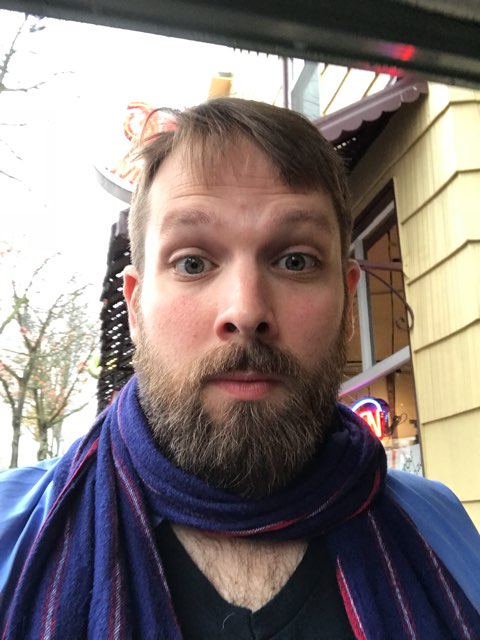 This documentary follows two inner-city Chicago residents, Arthur Agee and William Gates, as they follow their dreams of becoming basketball superstars. Beginning at the start of their high school years, and ending almost 5 years later, as they start college, we watch the boys mature into men, still retaining their "Hoop Dreams".
The Blind Side
Drama
Also Recommended By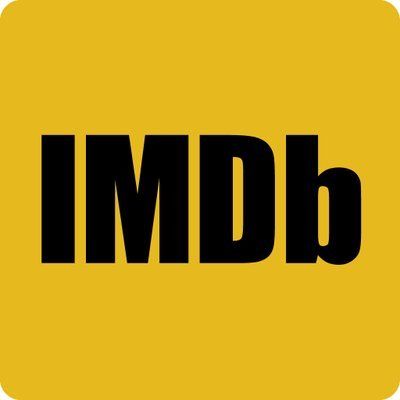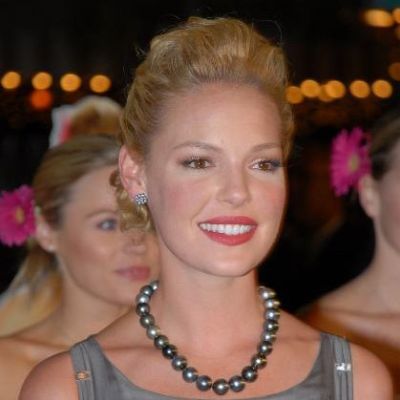 Oversized African-American, Michael Oher, the teen from across the tracks and a broken home, has nowhere to sleep at age 16. Taken in by an affluent Memphis couple, Michael embarks on a remarkable rise to play for the NFL.