30 Best Sports Movies of All Time
5 Shows & Movies | by Rolling Stone
From Rudy to Rocky, counting down the greatest films to play the game and get in the ring.
No No: A Dockumentary
Movies
Dock Ellis pitched a no-hitter on LSD, then worked for decades counseling drug abusers. Dock's soulful style defined 1970s baseball as he kept hitters honest and embarrassed the establishment. An ensemble cast of teammates, friends, and family investigate his life on the field, in the media, and out of the spotlight.
Miracle
Movies
In 1980, the United States Ice Hockey team's coach, Herb Brooks, put a ragtag squad of college kids up against the legendary juggernaut from the Soviet Union at the Olympic Games. Despite the long odds, Team USA carried the pride of a nation yearning for a distraction from world events. With the world watching, the team rose to the occasion, prompting broadcaster Al Michaels' now famous question to the millions viewing at home: "Do you believe in miracles?" Yes!
Tin Cup
Movies
A washed up golf pro working at a driving range tries to qualify for the US Open in order to win the heart of his succesful rival's girlfriend.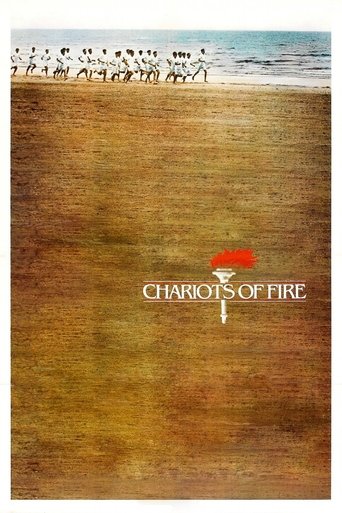 Chariots of Fire
Movies
The true story of British athletes preparing for and competing in the 1924 Summer Olympics.
Sign up to the see the full list!
Check out the rest of the list with a free account
Already have an account? Sign in