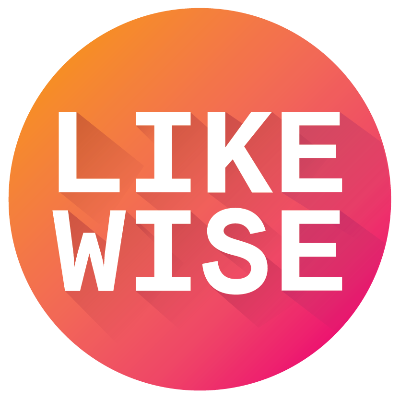 31st Annual National Coming Out Day!
5 Shows & Movies | by Likewise
We rounded up some of our favorite movies with powerful LGBTQ+ stories!
Boys Don't Cry
Movies
Female born, Teena Brandon adopts his male identity of Brandon Teena and attempts to find himself and love in Nebraska.
Brokeback Mountain
Movies
Two modern-day cowboys meet on a shepherding job in the summer of '63, the two share a raw and powerful summer together that turns into a lifelong relationship conflicting with the lives they are supposed to live.
Call Me by Your Name
Movies
In 1980s Italy, a relationship begins between seventeen-year-old teenage Elio and the older adult man hired as his father's research assistant.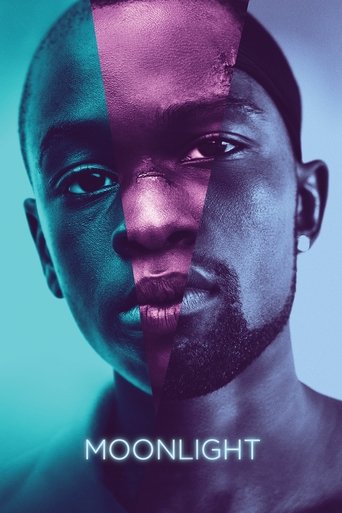 Moonlight
Movies
The tender, heartbreaking story of a young man's struggle to find himself, told across three defining chapters in his life as he experiences the ecstasy, pain, and beauty of falling in love, while grappling with his own sexuality.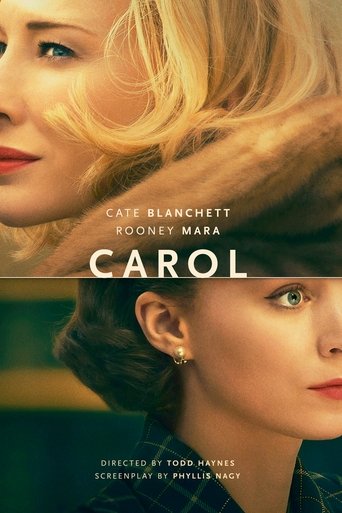 Carol
Movies
In 1950s New York, a department-store clerk who dreams of a better life falls for an older, married woman.