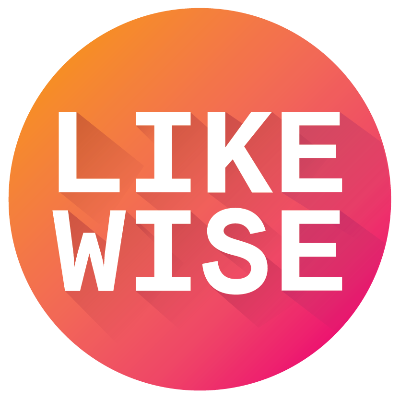 32 of the Most Binge-Worthy True Crime Podcasts
5 Podcasts | by Likewise
Are you searching for your next #truecrime binge? Dive into the mind of a criminal and uncover the truth in these thrilling, yet heartbreaking cases!
Dirty John
Podcasts
Debra Newell is a successful interior designer. She meets John Meehan, a handsome man who seems to check all the boxes: attentive, available, just back from a year in Iraq with Doctors Without Borders. But her family doesn't like John, and they get entangled in an increasingly complex web of love, deception, forgiveness, denial, and ultimately, survival. Reported and hosted by Christopher Goffard from the L.A. Times.
S-Town
Podcasts
S-Town is a new podcast from Serial and This American Life, hosted by Brian Reed, about a man named John who despises his Alabama town and decides to do something about it. He asks Brian to investigate the son of a wealthy family who's allegedly been bragging that he got away with murder. But when someone else ends up dead, the search for the truth leads to a nasty feud, a hunt for hidden treasure, and an unearthing of the mysteries of one man's life.
Serial
Podcasts
Serial is a podcast from the creators of This American Life, hosted by Sarah Koenig. Serial unfolds one story - a true story - over the course of a whole season. The show follows the plot and characters wherever they lead, through many surprising twists and turns. Sarah won't know what happens at the end of the story until she gets there, not long before you get there with her. Each week she'll bring you the latest chapter, so it's important to listen in, starting with Episode 1. New episodes are released on Thursday mornings.
Once Upon A Crime | True Crime
Podcasts
Join me as I dive into some of the most fascinating and thought provoking true crime stories told one chapter at a time. Kidnappings, murders, mysterious disappearances, serial killers, celebrity crime and more will be covered.
Sign up to see the full list!
Sign up with Likewise to see the rest of this list + get more personalized content recommendations tailored to your interests.
Already have an account? Log in