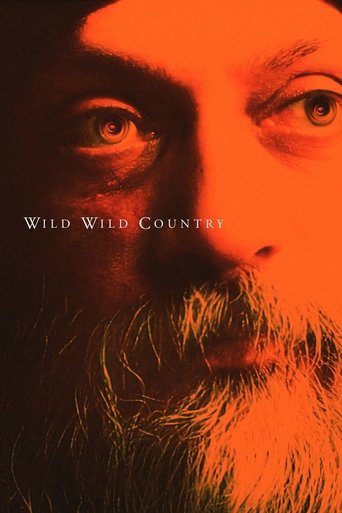 Wild Wild Country
Shows
When a controversial cult leader builds a utopian city in the Oregon desert, conflict with the locals escalates into a national scandal.
Dream/Killer
Movies
In 2005, 20-year-old Ryan Ferguson was convicted and sentenced to 40 years in prison for a crime he did not commit. dream/killer is the story of how his father Bill embarked on 10-year campaign to prove Ryan's innocence. The film is chock-full of incredible characters. From the questionable District Attorney Kevin Crane, and the highly-confused witness Chuck Erickson, to the high-powered Chicago attorney Kathleen Zellner, the doc depicts both a highly flawed justice system, as well as one that can work brilliantly.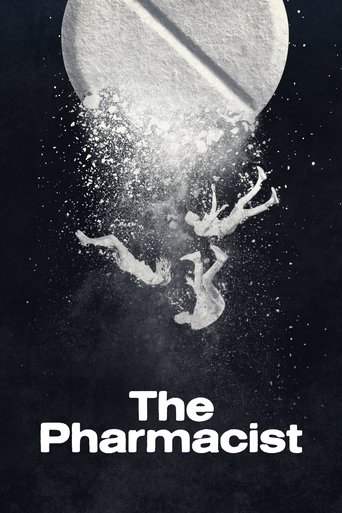 The Pharmacist
Shows
After his son's tragic death, a Louisiana pharmacist goes to extremes to expose the rampant corruption behind the opioid addiction crisis.
Conversations with a Killer: The Ted Bundy Tapes
Shows
A unique look inside the mind of an infamous serial killer with this cinematic self-portrait crafted from statements made by Ted Bundy, including present-day interviews, archival footage and audio recordings from death row.
Sign up to see the full list!
Sign up with Likewise to see the rest of this list + get more personalized content recommendations tailored to your interests.
Already have an account? Log in