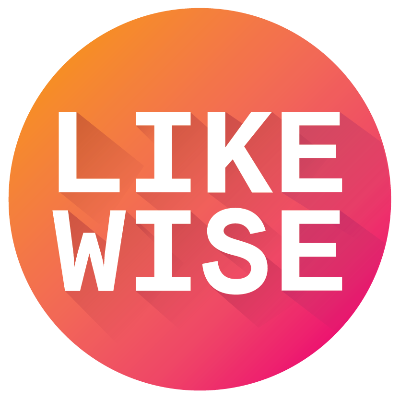 50 Best Films Directed by Women
5 Shows & Movies | by Likewise
A collection of our favorite films run by women! 💪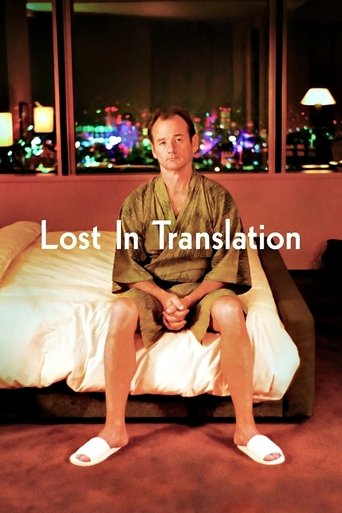 Lost in Translation
Movies
Two lost souls visiting Tokyo -- the young, neglected wife of a photographer and a washed-up movie star shooting a TV commercial -- find an odd solace and pensive freedom to be real in each other's company, away from their lives in America.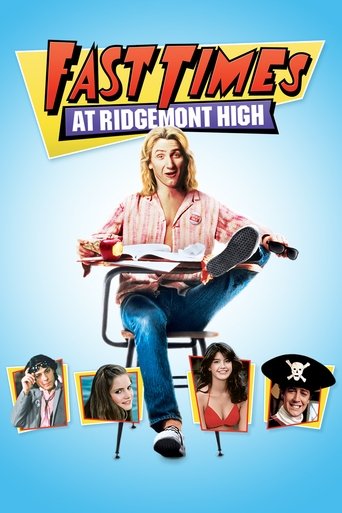 Fast Times at Ridgemont High
Movies
Follows a group of high school students growing up in southern California, based on the real-life adventures chronicled by Cameron Crowe. Stacy Hamilton and Mark Ratner are looking for a love interest, and are helped along by their older classmates, Linda Barrett and Mike Damone, respectively. The center of the film is held by Jeff Spicoli, a perpetually stoned surfer dude who faces off with the resolute Mr. Hand, who is convinced that everyone is on dope.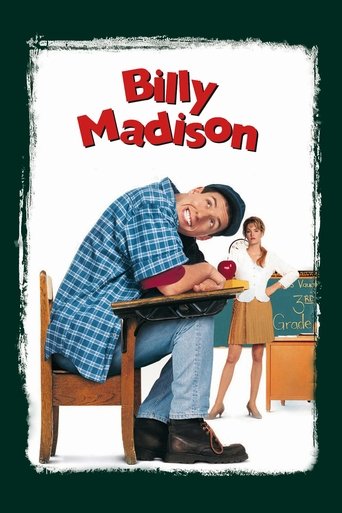 Billy Madison
Movies
Billy Madison is the 27 year-old son of Bryan Madison, a very rich man who has made his living in the hotel industry. Billy stands to inherit his father's empire but only if he can make it through all 12 grades, 2 weeks per grade, to prove that he has what it takes to run the family business.
Mamma Mia!
Movies
An independent, single mother who owns a small hotel on a Greek island is about to marry off the spirited young daughter she's raised alone. But, the daughter has secretly invited three of her mother's ex-lovers in the hopes of finding her biological father.
Sleepless in Seattle
Movies
Desperate to find his dad Sam a date, a young boy calls into a radio show and catches the attention of Annie, a journalist who wants to meet Sam atop the Empire State Building.