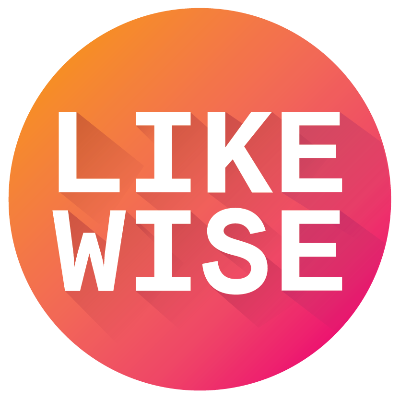 50 Movies that Defined the Decade
5 Shows & Movies | by Likewise
With huge new franchises, some of the highest grossing movies of all-time, and an emergence of inclusive stories and powerful female voices, the 2010s were a big decade for movie lovers. We rounded up the biggest defining movies from our favorite genres each year.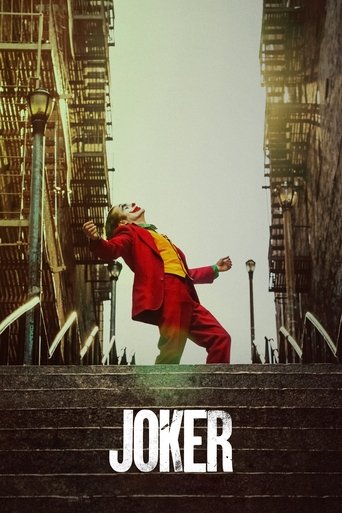 Joker
Movies
During the 1980s, a failed stand-up comedian is driven insane and turns to a life of crime and chaos in Gotham City while becoming an infamous psychopathic crime figure.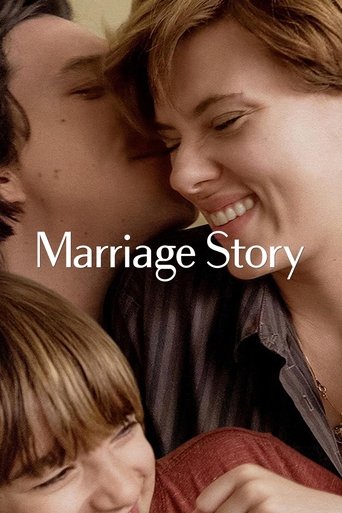 Marriage Story
Movies
A stage director and an actress struggle through a grueling, coast-to-coast divorce that pushes them to their personal extremes.
Once Upon a Time… in Hollywood
Movies
Los Angeles, 1969. TV star Rick Dalton, a struggling actor specializing in westerns, and stuntman Cliff Booth, his best friend, try to survive in a constantly changing movie industry. Dalton is the neighbor of the young and promising actress and model Sharon Tate, who has just married the prestigious Polish director Roman Polanski…
Toy Story 4
Movies
Woody has always been confident about his place in the world and that his priority is taking care of his kid, whether that's Andy or Bonnie. But when Bonnie adds a reluctant new toy called "Forky" to her room, a road trip adventure alongside old and new friends will show Woody how big the world can be for a toy.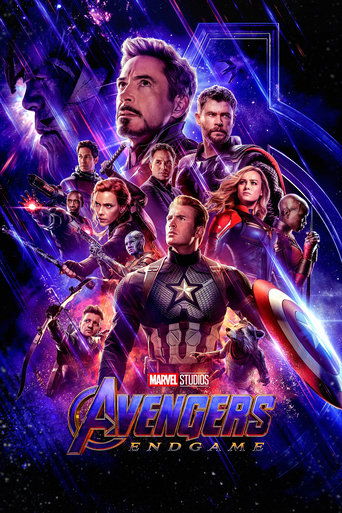 Avengers: Endgame
Movies
After the devastating events of Avengers: Infinity War, the universe is in ruins due to the efforts of the Mad Titan, Thanos. With the help of remaining allies, the Avengers must assemble once more in order to undo Thanos' actions and restore order to the universe once and for all, no matter what consequences may be in store.